You need to be aware of the pills you can take during pregnancy and those that you must avoid.
Most women would like their pregnancy to go through with the least amount of medications. It has been noticed that many of them take special care of their health, and this includes avoiding pills as much as possible. But the pregnancy complications such as constipation, heartburn, cough, allergies and some others result in a dilemma for them. Those who think happily bearing these problems is a good idea should consider how the additional stress would impact their progeny. It is best to be aware of the pills you need to avoid, and those that you can use during pregnancy.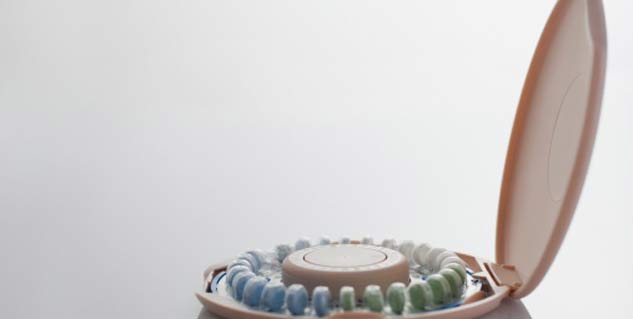 Aches and pains
Aspirin and Advil (ibuprofen) should be avoided during pregnancy as they can adversely affect the growth of your foetus. Instead stick to the natural methods of gaining relief such as massage and taking bath with warm water. There are some other natural remedies you may try or take acetaminophen for minor aches and pains.
Cough and cold
If you have cough symptoms, the pills that contain pseudoephedrine should be avoided during the third trimester. You can use Robitussin or Robitussin DM for cough. Hay fever and allergies can be treated with Chlor-Trimeton or Sudafed. However, chlorphenamine is considered safe in most cases. There is lack of information regarding the safety of antihistamines such as meclozine, diphenhydramine and loratadine. Actifed is a permissible decongestant for cough during pregnancy.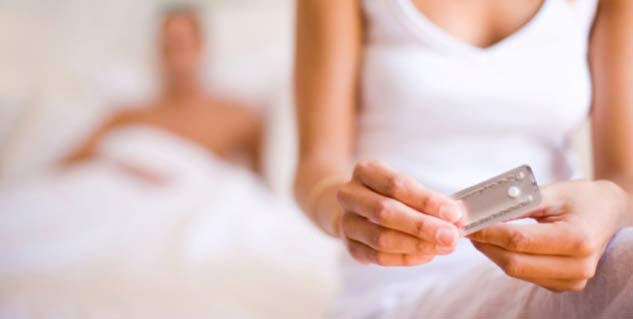 Heartburn
Using baking soda or Pepto Bismol is common for treating heartburn. But they should be avoided by women when pregnant. Some women find having big glass of cold milk and sleeping upright an effective method of treating their heartburn. Alternatively, they can also use Maalox, Tums or Gelusil. Watch out for the sodium intake caused by taking antacids that contain sodium bicarbonate. High sodium intake need to be avoided during pregnancy.
Constipation
Mineral oil should not be swallowed during pregnancy for treating constipation. You should try only the natural methods of relieving constipation such as drinking more fluids and having more of fibrous foods at first. These should work for you in most cases. In case they don't methylcellulose, ispaghula (Fybogel), bran and sterculia are some safe medications during pregnancy. If flatulence bothers you, get used to it. It is a natural part of pregnancy and may not be preventable.
Consult with your OB/GYN about the kind of pills that are safe for you to take. Do not start with any medicine without the advice of your health care provider.
Image source: Getty Images
Read more articles on During Pregnancy.