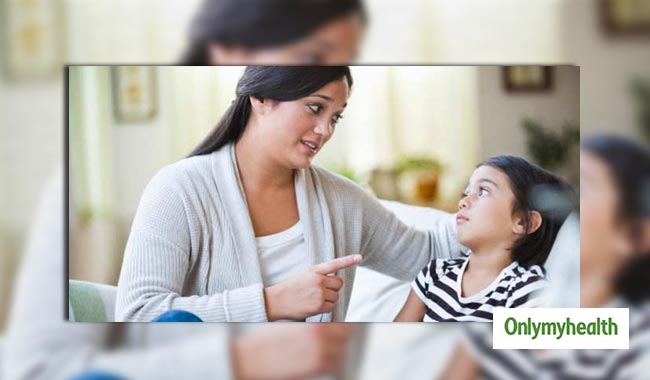 Parenting an 8 year old kid can be a daunting task. So we present to you ideal parenting tips that will be helpful in handling 8 year olds.
Father and son Playing 8 year old kids are very impressionable, so it is important you teach and guide them to be responsible and diligent individuals. They are at an age when they will start to take a genuine interest in certain things, i.e. music, sport, art, reading, so its the parents' job to support and encourage their 8 year old to develop interest and help them to reach their potential. Here are some parenting tips for 8 year olds.
Create Discipline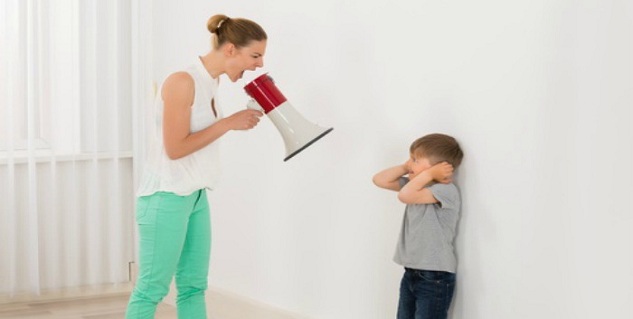 To get to most out of your 8 year old, they need to have discipline in their lives. Discipline isn't about running a totalitarian, regimented unit inside your four walls; instead it's behaviour guidance, an expression of love in effect. You need to respect the child and their specific needs and work from there. So how can you discipline an 8 year old? Prevention is better than cure.
Teach to Behave Well
Teach them to behave well, instead of needing to punish them subsequently for bad behaviour. But give them a chance to understand your rules; they are only children after-all. Create schedules and routines so they know when to expect daily activities, such as meal-times, bed-times, TV time; child-proof your home to negate the temptation for your children to do things they shouldn't.
Your Mood Affects their Behaviour
Your own mood or disposition will affect their behaviour as well. If they see you constantly in bad form, cross and angry, then this will translate to them; but if you exercise a happy disposition – in the norm – then this will rub off on them in the long term. Try to use constructive criticism when you are correcting them; i.e., say "we chew with our mouths closed", instead of "don't chew with your mouth open!" It's the simple things like this which heighten your child's confidence and self-esteem.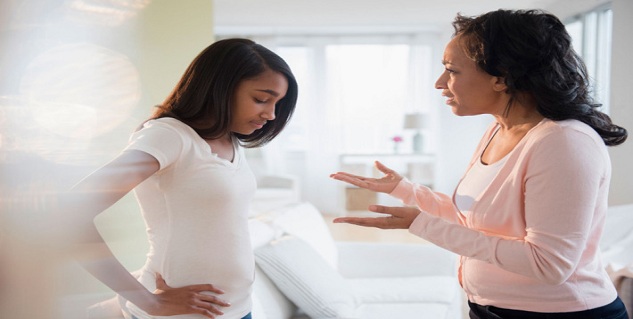 Let them do Household Chores
Your child is now old enough to do some simple chores around the house and it is good for them to do these. It's good for you as well, to have these simple – yet time-consuming – chores done by somebody else. By doing these chores, they will start learning – from an early age – how to look after themselves. When they are nine or ten, they can more on to more taxing chores, and so on.
Some of the tasks you can charge your 8 year old with are sweeping the floors or outside the house, helping with the grocery shopping, vacuuming the floors; washing, drying and putting away the dishes, help with meals.
These are parenting tips for 8 year olds specifically. They are at an age where they need your guidance, support and encouragement for their continued progress.
Read more on Parenting Tips.
For more related articles, download OnlymyHealth App.