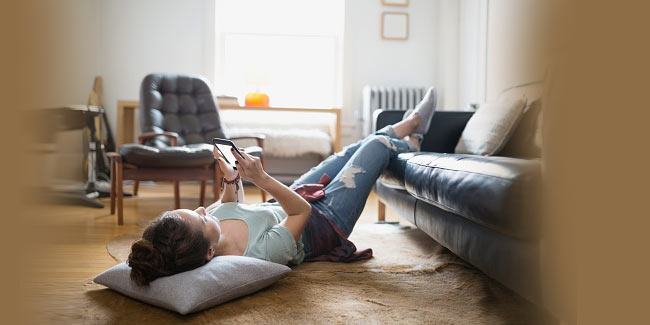 If you thought that you cannot up the oomph factor because you are a woman then you are wrong. Here are some naughty games that you can play with your boyfriend and heat things up!
The games we play in love aren't enough, they more often lead to heart breaks, haven't we have had enough of these already? A sure way to make things more fun is to play some naughty games with your boy friend. We repeat, "Naughty games"; do you have it in you?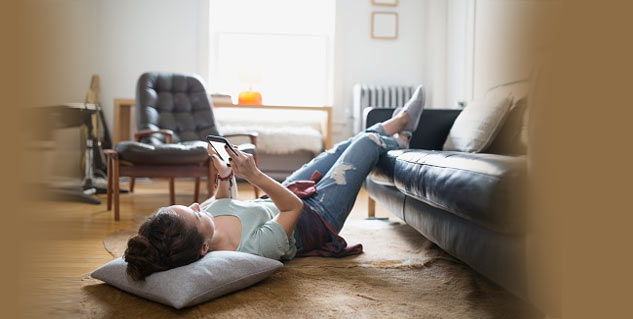 Traditionally it is seen that women are the dominated ones in a relationship, this is not to say that they do not have a voice. It merely suggests that women have been viewed as the shyer half of a couple, and when it comes to the physicality of a relationship in general it is the men who take an active initiative. It usually takes quite some time for a woman to open up in bed, and this is partly why a man gets turned on at the sight of his lady love turning on the heat. If you want to make your boyfriend happy lady, then you should play some of these naughty games listed below.


Role playing
Take the initiative to be the nurse, the teacher, the landlady, or the neighbour. You will turn on the heat by role playing with him, he would love it. You could or could not end up in love making, but the idea is to tease him, and get him sweating. You see men have that long lost want to get it on with their class 9 English teacher, or the neighbourhood lady who walked past giving a naughty smile, and you can help him reveal all these fantasies.

Drinking game
Play a drinking game with your boyfriend. Play a game like Never, wherein you have to start by describing something that you have never done before, and then if he has done it then he takes a drink. If he has done something that you haven't then he has to give a vivid description of that incident! You can stick to the naughtier topics and get things going.
You could also play the flip, drink and strip game wherein, a coin is flipped and you have to guess whether it is heads or tails, and if you get it wrong then you drink, and getting it wrong the second time you strip one piece of cloth! Well, we take no responsibility about what would happen by the end of all this drinking and dirty talking.


Talk dirty
Cuddle with your boyfriend and switch off the lights of the room, and indulge in a deep kiss, and then slowly begin to talk. You will talk dirty, everything coming out of your mouth should be filth, and that would be about your fantasies, crushes, and more. Ask him to talk about his crushes and fantasies too and you will see how easily you both can bond. With the lights off and such talks, you can easily talk about anything and this would be really exciting for both.


Blind man game
You can blind fold him and take only his fingertip and place it on your body parts and ask him to guess. You can see for yourself how well does he know your body, and if he can guess them all too very well, then you could give him a reward! We are not going to give you any ideas here; we are merely talking of the various possibilities!


Read erotica
Give your boyfriend a call and read out the action sequence from an erotic book and make him wonder. Having done this he would definitely be at the brink of wanting you and you just have to show up at his place right after that! You have to do this on a day when you plan to give him a surprise visit. The naughty factor here is initiated by you and you will need to give some time before appearing before him. Games you see aren't that easy after all.

The crux of all these naughty games is that you have to initiate them. As mentioned before you have to start so as to get him all excited! Have fun and raise the oomph factor.
Image Source: Getty

Read more articles on Intimacy