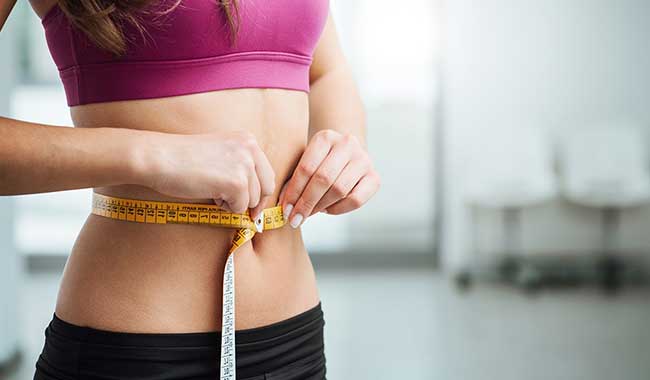 Being slim and being skinny are two different things. Artificial and synthetic drugs can often cause unprecedented harm to your body, therefore, it is wise to stick to natural ways to gain weight.
Get rid of that skinny frame with these awesome and trusted tips on gaining weight that too the natural way! People, who can afford to put on those few extra pounds rapidly, should adopt natural ways in which they can look slim.

One must understand that being slim and being skinny are two different things. Being skinny often makes one appear fragile and unflattering. This is precisely why one should avoid artificial and synthetic drugs which can often cause unprecedented harm and it is best if avoided.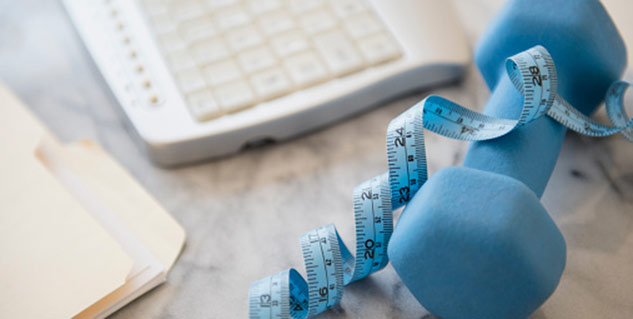 Eat as much as you want
If some people have been devised the skinny way, then one must also remember that each body type has its own weight gaining pattern. All we need to do is to familiarise ourselves with it. What more can you ask for if you are free to choose and plan your diet? Eat- as much as you want and can. It is always advised that you visit a professional dietician who after a physical checkup would plan a diet chart according to your Body Mass index (BMI).
Understand the basics
The trick is simple: consume more calories so that your body gets more to burn. The aim is not to overeat but to eat more at short intervals of time. In between your meals, make sure you keep a few energy bars, freshly cut fruits or some dry fruits handy. Have two handfuls of cashews and almonds to gain weight the natural way.
Supplements
At times, the problem of being too skinny does not lie only in the genes but also in the metabolism factor. In such cases, any external, artificial and synthetic supplements can be of little advantage. These pills are built on a single-function basis which is prepared to keep in mind the larger consumption picture.
Work out
Start gymming! It is the best and the most natural way in shaping and toning your body up. Regular sets of weights and combinations help build your muscle mass over a stipulated period of time. Go ahead! Show the fitter you. Gaining weight is not about putting on some weight. It is also about building your body strength while you manage to add more weight to your fragile frame. If you aim to do it naturally and quickly, you must be disciplined in your routine apart from maintaining a healthy diet pattern.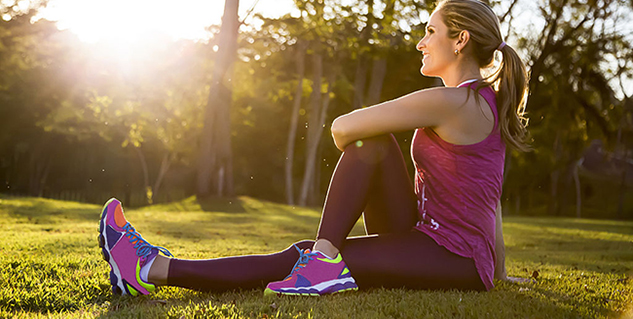 Diet and nutrition
Have protein powders or shakes available in the market. One must keep in mind the difference between weight gain powders and protein powders. Weight gain powders tend to have small amounts of steroids and other such elements that might show results initially, but only cause damage in the long run. Mix your protein powder with water or a glass of warm milk. If you feel like, add a teaspoon of chopped almonds to make the drink filling and tastier.

Apart from that, add more protein to your daily diet. Foods such as salmon, mackerel, red meat, eggs and shrimps can actually help you gain weight the natural way in a very short period of time. One must keep the diet and the exercise routines consistent for best results.