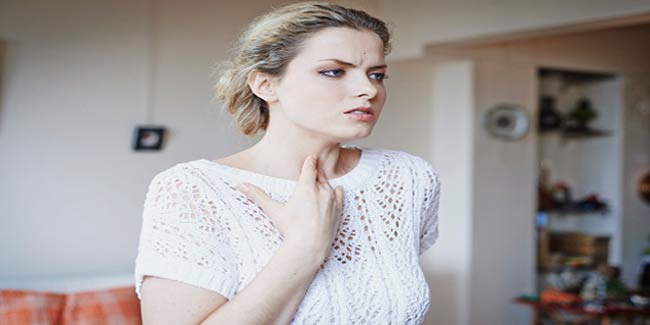 A throat congestion can cause you a lot of pain and trouble. Take a look at these simple home remedies that can help you overcome them.
Throat congestion is a very common thing in people of all ages, old and young alike. The main cause for this is cold and flu. The symptoms are usually headache, sinus pain and cough. This can become turn out to be one of the most irritating sicknesses as it swells up your throat and makes you feel pain when trying to swallow something. There can be some very effective natural remedies for throat congestion; by natural we mean that they are home remedies.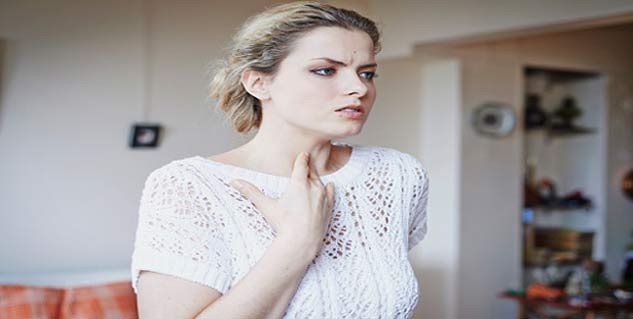 Following are the remedies:
Salt water gargle for throat congestion
Gargling with warm water mix with salt is by far one of the most effective home remedies for throat congestion. Just warm the water (do not boil because you will have to put it in your own mouth!) and add some salt to it. Then tilt your head back and take a small sip of the water. Do not drink it but just let it stay there and gargle. After a few seconds, spit it out. Repeat this exercise for as long as you feel like it.
Warm liquids for throat congestion
During the time of your congestion make sure to avoid any sort of cold drink and always without fail do drink warm water. Also soups and broths can be taken that would soothe your throat to a large extent and will allow you to swallow and breathe more easily.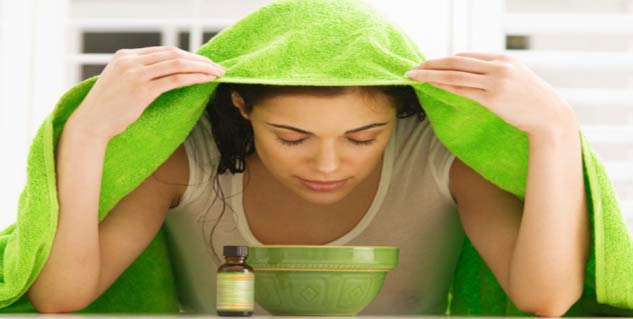 Steam for throat congestion
Breathing in steam is another very effective way of removing throat congestion. To do this you will need to boil water and pour it over a big bowl. Then, you can mount a towel over your head and hover over the bowl. Cover yourself with the towel and then inhale the hot steam that is trying to escape it. It may be a little tedious so, don't hang on in there for very long if it is extremely hot. Take a break of 5 seconds and then continue.
Honey and lemon for thorat congestion
This is a tasty way to kill your throat congestion and irritation. Drink this mixture of honey, lemon and hot water to reduce this problem. Honey and lemon mixture also helps in reduce cough and cold to a considerable extent. Just take a glass and add fresh lemon and honey in it. Then boil some water and slowly add the water in the glass while stirring the entire thing. Do not make it a big glassful of drink; just drink only a reasonable amount.


Also try to avoid air conditioned rooms and while sleeping wrap a semi-woolen cloth around your neck nice and good. The benefit of this would be pretty evident the next morning.
Image Source: Getty
Read more articles on Home Remedies