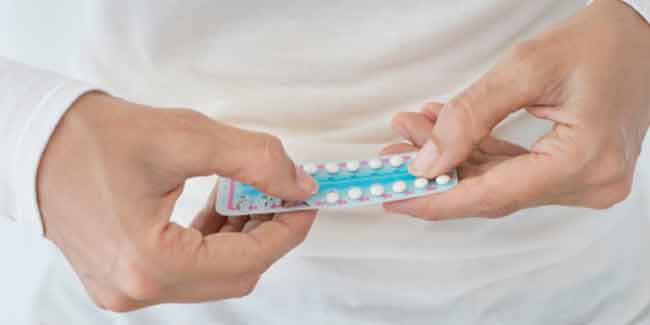 Birth control pills, one of the safest methods to prevent unwanted pregnancy, have many myths associated with them. So, here we debunk them for you.
Though the advent of new age birth-control options have made the 'pill' look like a choice from an old world, the fact that birth control pills are the most trusted options still prevails.

There are many who disparage the effectiveness of a birth control pill but the pill proves its worth by preventing pregnancies up to 99.9 percent when used correctly. However, the prejudices associated with the pill have triggered many misconceptions over the years. Read here to bunk those myths.
Pill leads to weight gain
This is a classic stereotype that has existed for ages. Most women believe that popping the pill will make them gain weight. But, the fact of the matter is that there are no studies to support it. On the contrary, there are many birth control pill manufacturers who state weight loss as a potential side-effect of the pill.
Pill aggravates or causes acne
Another common belief among women is that the pill will trigger acne outburst. But, the truth states the opposite. Birth control pills will reduce acne as they are programmed to reduce the hormone that causes acne.
Pill has an effect on mood
These pills are often blamed for mood swings or depression. But, studies conducted on irritable moods have shown that these pills have zero or negligible effect on mood.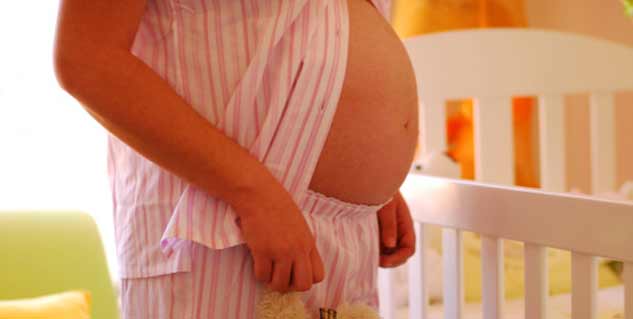 Pill will hurt chances of conception
Birth control pill has no effect on your future plans of getting pregnant. Your fertility requires only 1-3 months to hit the normal level after you stop popping the pill. Contrary to popular belief, findings of many studies have shown that young women who have used the pill are at lower risk of infertility.
Getting pregnant while on the pill can cause birth defects
Every woman who pops the pill lives in the fear of accidental pregnancy and the possible negative effect of the pill on the baby. But, the need to worry doesn't really exist. There has been no evidence to prove that a baby will have birth defects if the mother keeps taking the pill. However, the consumption of the pill must be stopped as soon as you know there is a baby on the way because the purpose of the pill has already been defeated.
Image source: Getty Images
Read more on Contraception.