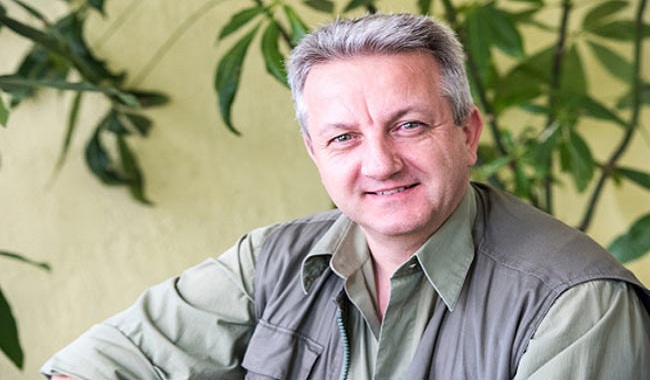 A healthy, nutritious diet is important for health and wellness. However, diet needs to be tailored as per some requirements like age, height, weight and physical activity. Since calorie requirement for men is slightly more than women, their requirement is more.
Dietary changes need to be implemented as you age as the body does not require the same amount of nutrition as it did when you were young. A balanced diet consisting of all vital vitamins and minerals help your body remain healthy and fit. Let's see how diet and nutrition requirements in men as per age group.
Childhood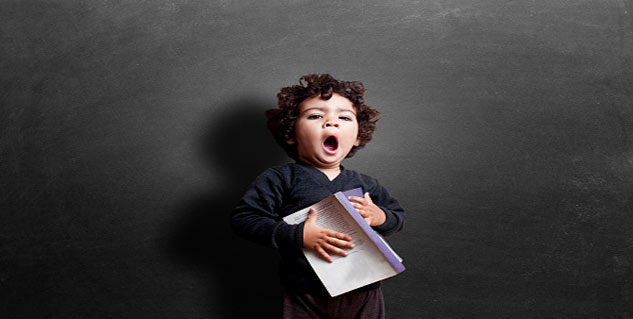 Diet during childhood caters to no gender specifications as both boys and girls need equal amount of nutrition and energy for their body to grow and develop without any hitches. Children need a balanced diet as early as possible to inculcate good food habits in them and provide optimum nutrition for their developing bodies. There is an increased requirement for energy, protein and essential fatty acids apart from a balanced diet. In the formative years, the body requires enough energy to meet all its growing and development needs.
Important nutrients are calcium, iron, protein and vitamin D. Calcium is required for good bone health and teeth. Vitamin D is essential for calcium absorption in the body. Protein and iron too are equally important for the body to develop and function properly. Under nutrition is often a cause of poor growth and development.
Adolescence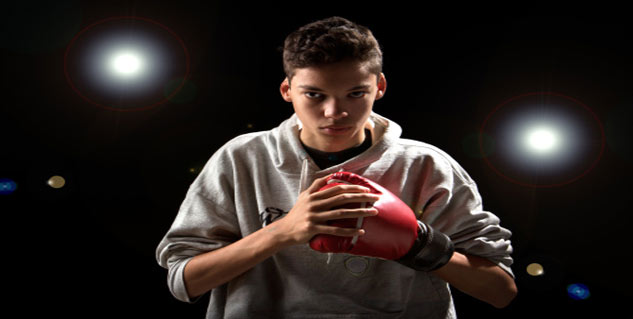 The body during puberty undergoes major changes which are both physical and mental. The body's nutritional needs increase during teenage years but poor food choices can hamper proper growth and health. It is important to meet the calorie needs of the body as well as be physically active. Consumption of fresh fruits, variety of vegetables and good sources of calcium should be encouraged.

Teenage boys have an increased rate of growth for a longer period of time (up to 19- 20 years) and need more nutrients for bone development, blood volume and lean body mass. Teenage boys have huge appetites owing to the fact that their body has more lean muscle mass which is metabolically active thus having a higher metabolism rate which burns calories quickly.
Adults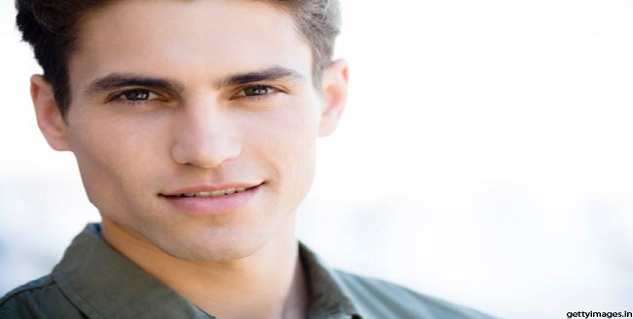 You need a continued habit of consuming a healthy diet will keep lifestyle diseases as well as age related illnesses at bay. A healthy diet and nutrition is essential to fight ageing and reduce your chances of inflammatory diseases like heart ailments. Men should be taking care of their weight and cholesterol issues by having low-fat food options and unsaturated fats. Diet plays a major role in keeping your body and mind in shape therefore it is best to start paying attention to your diet as early as it is possible.
Older Adults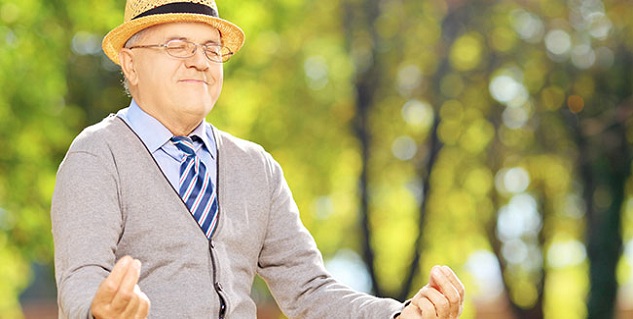 The calorie intake will further decrease from your adulthood consumption. But depending on your physical activity your calorie consumption will be determined. A well-balanced diet should be continued and all the three important meals of a day should be timely consumed. Frequent healthy snacking will keep your energy levels up rather than making you feel bloated and lazy.
As you age, the digestion process starts slowing down which can result in indigestion and constipation. Include sources of fiber like fresh fruits and vegetables to aid digestion and prevent constipation. Fried food should be done away with easily digestible food preparations. The intake of salt should be reduced as elderly men often suffer from high blood pressure.
(Images:Getty)
Read more articles on Mens Health.
For more such articles, Download OnlymyHealth App.