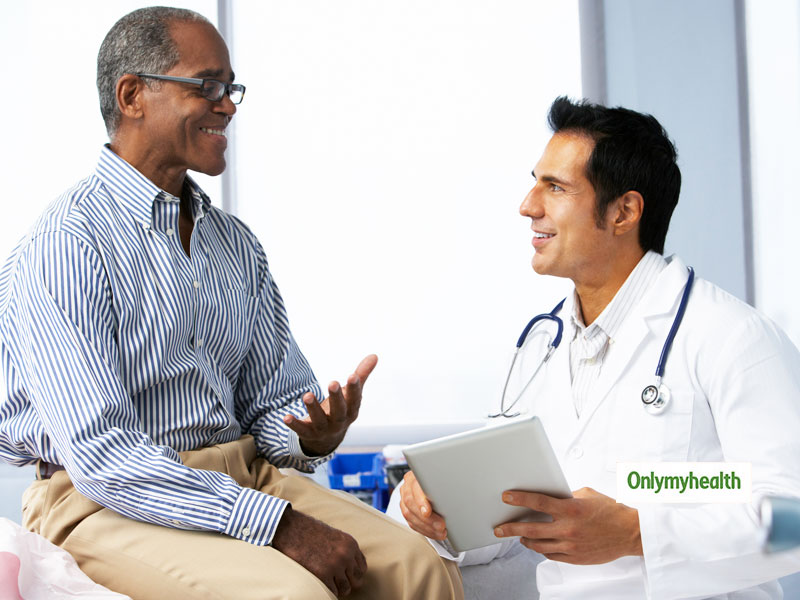 Avoid taking too many medications. Take only those which are very essential as many medicines are risk factors for impotence.
Our sexual health is linked to our general physical and mental health. A healthy body and mind are essential for satisfactory sexual function and regular sex is said to be good for physical and mental wellbeing. These days the internet and magazines are full of information about how to look after our physical health, on advice about food and exercise. But looking after our sexual health is equally important. DR ANUP DHIR (Senior Consultant Apollo Hospital) shares some things you could do to keep up your sexual performance are:
Eat healthily and exercise regularly to maintain your weight at an optimum level. This protects against the cardiovascular disease which can cause arterial damage in the penis and lead to erectile dysfunction. Fish and vegetables are said to be good for health. Regular exercise also keeps the mind healthy and prevents depression as 'feel-good' chemicals are released from the brain during exercise. There is an excess of the female hormone in men who are overweight and this interferes with male sexual function. Losing weight also reduces estrogen levels as shown in a study published in the journal of the American Medical Association. It found that one-third of clinically obese men with a BMI 30 or higher, showed improvement in their erectile dysfunction after losing 10 per cent of their body weight.

Stop smoking
Smoking is the leading cause of cardiovascular disease and can, therefore, cause erectile dysfunction. Smoking is also shown to be associated with other diseases like lung cancer. If you stop smoking the damage can be reversed over the years.
Fruits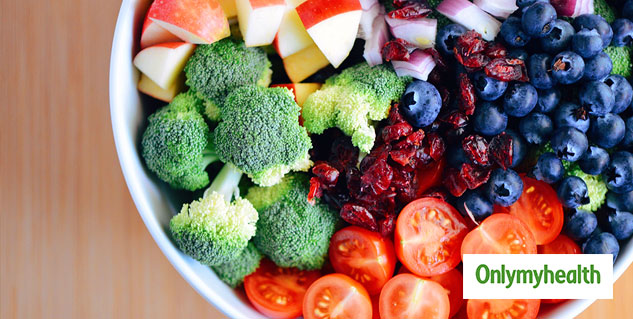 Fruits like blackberries, that have a high level of antioxidants, get rid of free radicals and help to keep the nitric oxide levels high in the blood. Nitric oxide is a chemical which helps in dilating the vessels, and so is important for causing an erection. During an erection, the penis if flooded with blood which leads to the hardening of the penis.
Another food that releases vessel dilating chemicals in dark chocolate - it has flavonoids, which also helps to improve the blood supply to the penis. Buy a good quality dark chocolate with more than 70% cocoa content. Eating a small portion of this every day, in place of a high-calorie dessert would be a good practice.
Sleep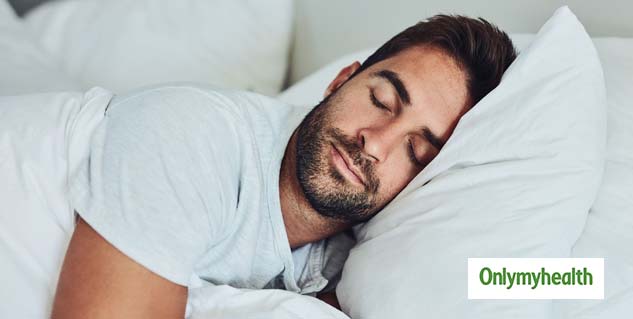 Having a good nights sleep is good both for physical and mental well being. Sleep time is when the body repairs itself and gets it ready for the next day. Excessive snoring can cause the sleep to be disturbed and leave you feeling tired the next day. Avoiding alcohol and heavy food for two to three hours before bedtime is healthy and helps one to sleep well.
Also Read: Here's The Reason Why Male Infertility Is Overlooked In India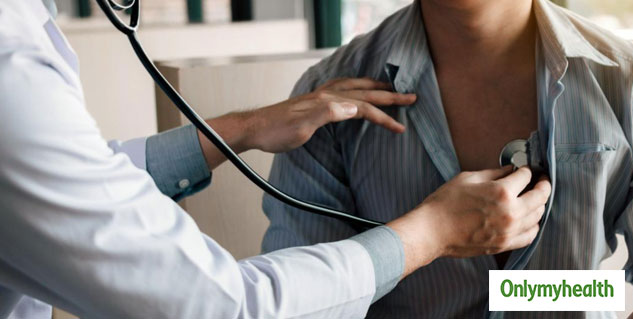 Stress
Stress is another contributor to cardiovascular disease and so to erectile dysfunction. One must take active steps to try to combat stress, like maintaining a healthy work-life balance, regular physical exercise, enough sleep, avoiding smoking and alcohol. Spending time with family and friends is a good way of avoiding stress. Stress can destroy one's libido and so should be avoided if possible. Try yoga or meditation or even counselling to build up your confidence.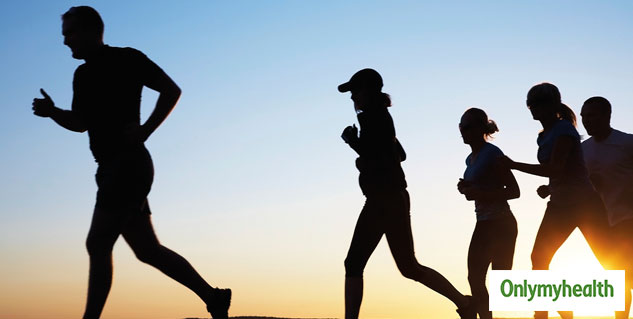 DR ANUP DHIR says that "there is a lot one can do to keep oneself physically and sexually healthy and confident. Sex is an important part of one's life and we should endeavour to have a fulfilling and enjoyable sexual relationship with one's partner. Nothing is embarrassing in seeking help for sexual wellbeing as it is as much part of life, as eating and breathing. So if you are still having problems, see a qualified sexologist who can help you. It is important to always practice safe sex, within a stable relationship so that both partners can enjoy and be healthy."
Read More in Men's Health