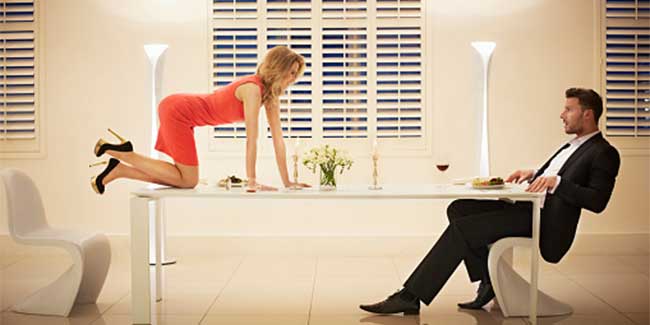 Men Dressing Tips for a First Date - A man going for a first date should dress up to show his confidence and personality. A perfect dressing sense can help you to impress your lady love.
Men should dress neat and elegant while going for the first date. A girl wants her man to look smart and confident. So, men should dress in such a way that it makes a good first impression as this often turns out to be long lasting. The dressing sense tells a lot about your personality and character. Therefore, dress in a way that emphasises your persona.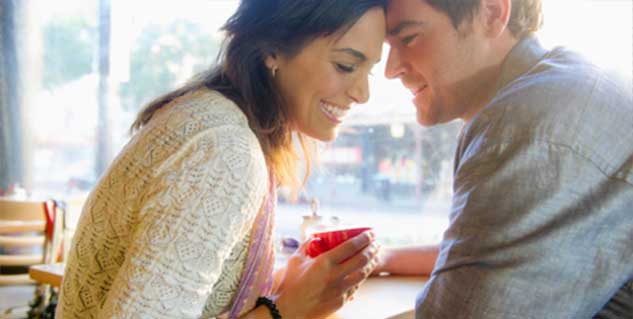 Some dressing tips to impress her on your first date
If you are going out with her for the first time, avoid wearing a tie unless it's absolutely necessary. You can also opt for a jacket or sweater if required. Always wear a nice and clean shirt paired with a well fitted cargo, or a trouser, or even a pair of jeans depending upon the location of the date. Do not dress shabbily.
Read also: How to Impress a Girl
Avoid wearing khakis, bleached or faded jeans. A striped shirt can do wonders for you. The shirt should fit well and properly ironed. A wrinkled shirt gives an impression of a messy and careless personality. Shoes also make an impression on your first date. Wear those that are comfortable, not sweaty and they should be suitable for the place of date.
If you have a masculine personality, a tight sports jacket will enhance your masculinity. A glimpse of your broad shoulders and your muscular chest will surely attract women. A woman can easily judge a man by the way he moves his shoulders and arms. So by dressing properly, you can show your positive attributes.
Women like men who smell good. A good smell can make your date fall for you, therefore put on mild cologne or a perfume while going for the first date, but do not overdo it. Keep your hands and hair clear as women have the habit of analysing the details. Women get attracted to guys who are clean and show healthy habits.
Read also: Ways to Charm a Woman on First Date
Try to avoid any kind of accessories such as ear rings and lockets. Women don't like men wearing too much jewellery. Wear a watch that complements your belt. Avoid wearing caps or a printed t-shirt. The most important thing during your first date is that you exhibit the right attitude and manners. A man going for the first date with a woman should be dressed up well, and have appealing mannerisms that can make a long lasting impact on his date.
Image Source: Getty
Read More articles in Sex & Relationship
---