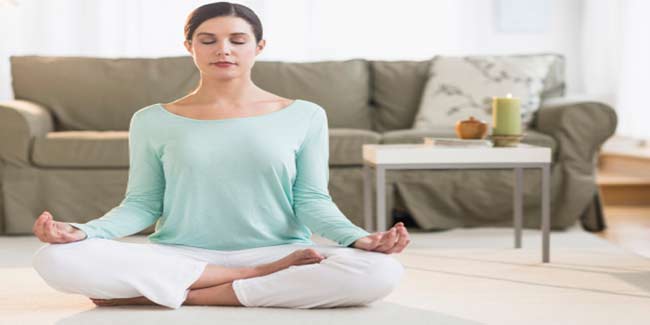 Medication is not the best option for treatment of Hypertension. Studies have shown that Meditation can help to lower blood pressure by reducing stress.
Diet, exercise and medication are the best options for treatment of hypertension. But some people donot consider medications to be safe for this purpose.

Robert Schneider says that meditation, not medication should be preferred for treatment of high blood pressure. According to some experts transcendental meditation (TM) is key for lowering high blood pressure.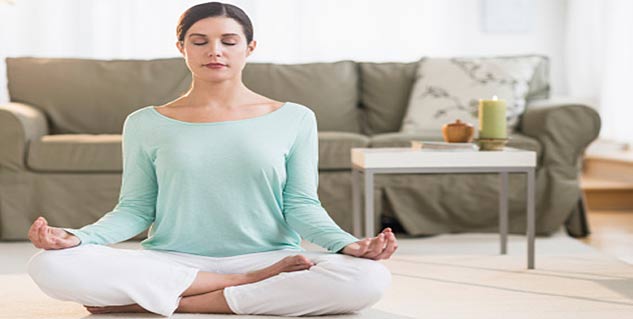 Several studies have shown that TM can help to lower blood pressure. TM is a simple mind-body technique which helps you to attain a distinctive state of restful awareness or alertness. This helps to reduce stress and lower blood pressure. According to studies stress, is a major risk factor for heart disease -----and lowering of stress will definitely help to reduce the risk of heart disease and hypertension.

There are several different types of meditation techniques but Schneider says that only TM has been shown to be effective in reducing the risk of heart disease and hypertension.

Researchers say that the deep rest achieved through TM probably leads to biochemical changes in the body which allow the body and mind to reach a more balanced state. This boosts the body's own self-repair mechanism. In TM a word or phrase (known as a mantra) is repeated while you meditate sitting in a comfortable position with the eyes closed.

Learning TM is not difficult but you should learn it from a qualified instructor to achieve maximum benefit from it. And to get the maximum benefit from TM practice it twice a day for 20 minutes each.
Image Source: Getty
Read more articles on Meditation.