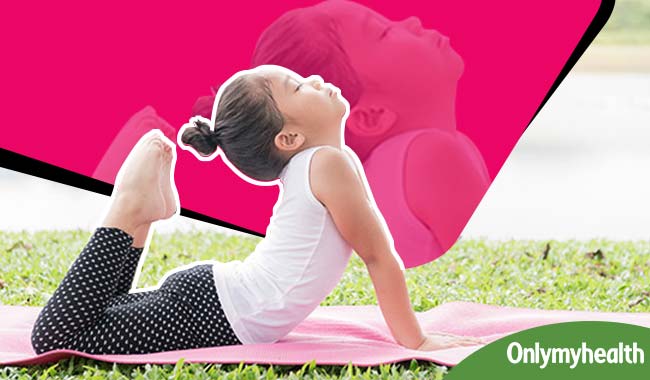 We are in an age where everything is fast and in order to keep up with times, we need to maintain our health. This age of technology (computers, television and competitive sports) gives rise to tense, exhausted bodies and stressed minds. More and more children are spending time in front of the TV. In this challenging scenario, yoga may be just what they need for greater health, energy and enlightenment.
Yoga is just the right kind of exercise for children as it is gentle, non-competitive and works on not only the entire body but also on the mind and the soul. You cannot deny the fact that a kid has many activities to take care of. Starting right from attending school to curriculum classes, sporting activities, etc., they have to face it all. If you expect so much from your kid, then remember that yoga for kids is crucial to let them survive in this competitive world.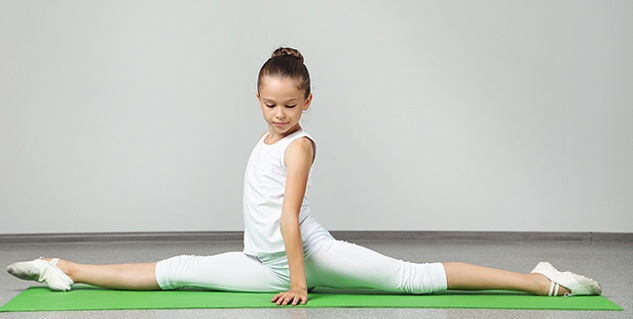 How Yoga Helps Children
Yoga helps kids nurture their tender minds and bodies. It is a holistic technique of relaxing distracted minds and gaining composure. Moreover, children can develop an intimate relationship with their inner-self and the surrounding world.
Yoga helps boost concentration levels, focus and attention of kids. It increases their self-esteem and confidence, enhances their creativity and imagination, develops strong, flexible and healthy bodies and gives them an experience of a relaxed state of body and mind.
Fun Ways of Yoga Practice
Over the years, several fun-based yoga programmes have come up. These involve theatre and stories (each story has value in it). Stories often take the mind to far away places and to get there you have to fly. Yoga is being taught differently from the way it is taught to adults. The programs also include shlokas, mudras and pranayams.
Yoga means connecting to God. A child's mind is pure and body flexible. They'll absorb everything that is given to them. The earlier your child begins the better he/she will feel. Let Yoga be his guide into the world of good and harmonious living. Give them a gift to stay healthy, happy, positive, self-confident and emotionally independent.
Read more articles on Yoga.
For more related articles, Download OnlymyHealth App.