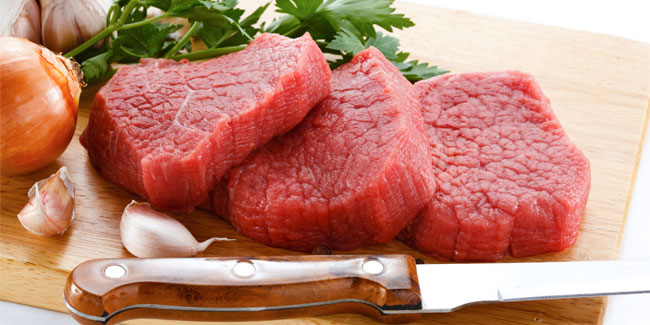 Know about the high calorie foods that are unhealthy and those that are healthy and choose accordingly
Some men may cringe at the mention of high calorie foods but others who want to gain weight look up to such foods. High calorie does not mean sugary foods that fill you up with unhealthy fats that only serve to encourage sloth. So, you need to make a distinction between healthy and unhealthy high calorie foods for weight management.
Unhealthy High Calorie Foods
French fries – Potatoes become high calorie unhealthy foods only when they are fried. A large order of French fries is all it takes for you to pile on those ugly and potentially harmful fats.
Ice cream and milk shakes – 62 grams of sugar in a chocolate shake increases the risk of tooth decay and this is comparable to 33 grams of sugar in cola. Around 450 grams of shake would add 22 grams of fat and 493 calories.
Potato salad – Although made in homes, a cup of this snack pack in 358 calories. Moreover, if you have these with mayonnaise, the problem would only be aggravated. The high fat, salt and cholesterol content of this dish do not find favour with American Heart Association which recommends avoiding mayonnaise.
Soda Pop – 300 millilitre of soda pop contains enough sugar to make it harmful for your health. The problem is that 274 calories get added to your diet without any corresponding nutrition.
Healthy High Calorie Foods
Nuts – 50 grams of nuts daily reduce the risk of heart diseases, according to World Health Organisation. The healthiest nuts were pointed out to be tree nuts and peanuts. Omega 3 fatty acids in nuts such as cashews, almonds and walnuts are healthy high protein foods even though the overall calorie intake is quite high.
Olives – These are small tree fruits found in Mediterranean climate zones. It is a rich source of iron, vitamin A and E. You can have them as snacks and toppings for dishes such as pasta, pizza and seafood.
Avocados – The smooth nutty flavour of avocados is a delight for many foodies but it is also eaten by many only for its health benefits. If you eat this tropical fruit with tomatoes and red chilli peppers, your body's ability to absorb nutrients such as beta-carotene and lutein.
Oils – Legumes, nuts, avocados and olives are very good sources of oils. You can dress salads with olive oil, use walnut and avocado oils for marinades and dressings, and soybean oil is excellent as a cooking medium.
Read more articles on Weight Gain