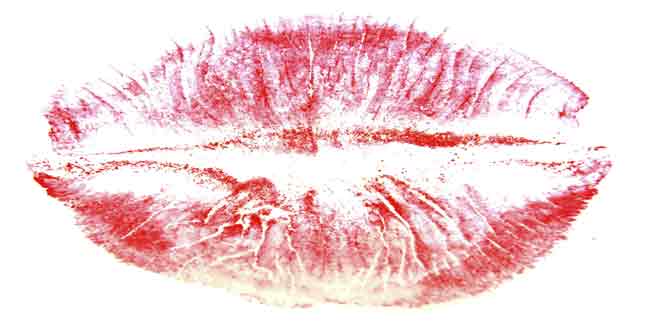 Women look good when they own lips that are desirable and kissable, a full pout, a slight bite, a smile to die for, all of these require gorgeous lips. Do you have one?
Consider lip augmentation if you desire beautiful lips. This is a cosmetic surgery that is done to improve the appearance of naturally thin lips. Lip augmentation can give you fuller, and plumper lips.
Candidates for Lip Augmentation
You are a good candidate for lip augmentation surgery if you are in good health and free from certain diseases such as diabetes, lupus, connective tissues disorders, blood clotting problems, oral herpes and scarring which can increase the risk of complications after surgery. Tell your doctor if you have drug allergies or are on any long term medications.
Types of Lip Augmentation
There are several options when choosing the material for lip augmentation. The commonly used materials for lip augmentation include injectable fillers, collagen or fat injection, or natural or synthetic implants surgically inserted into the lips. The surgery can help to reduce wrinkles around the mouth as well.
The effect of collagen or fat injections is usually short-term. If you want lasting result then go for lip implants than collagen or fat injection. You may consider collagen injection if you are not sure how you will feel with fuller lips and want to experiment with fuller lips. The effect of collagen injections usually lasts about 9 to 12 weeks.
The Procedure
The procedure is done under topical anesthesia. As per your preference injectable fillers, collagen or fat injection, or natural or synthetic implants will be placed. AlloDerm, is the most commonly used implant. It is made from donated skin, and after insertion will eventually becomes a part of your natural tissues. Repeated injections are usually needed to get the desired results and maintain it.
Risks and Complications
You may develop allergic reactions, swelling, redness and itching in the injected area. It may take several days to a week to recover. Lumping or scarring can occur after fat injections. Other complications include bleeding, uneven lips, or displacement of the implants. Reaction to the local anesthetic is another possible complication
The most important consideration for any cosmetic surgery is to find a skilled cosmetic surgeon who is experienced procedure that you are interested in like lip augmentation.

Before undergoing the procedure understand the pros and cons of each lip augmentation option (injectable vs. implant).
Read more articles on Beauty Treatments and Body Surgeries