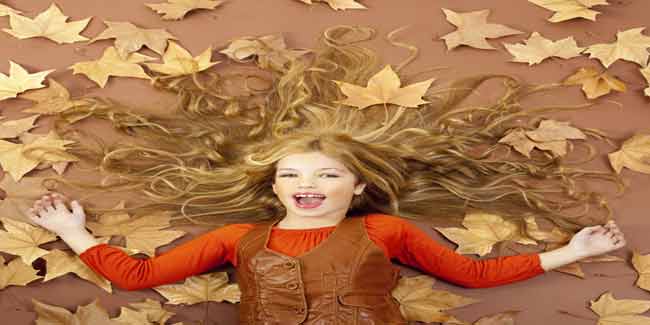 Young girls often let there hair be, but sporting a hairstyle could be nice and fun. Mothers can take notes about which hairstyle their daughters could sport from this guide.

For a mother, dressing up her daughter can be one of the most delightful activities in life. Right from clothes to hairstyles, it is pleasing for them to look at their daughter in different shades and styles. For teenage girls, the hair styles mean exploring the many facets of their personality in the growing years. Although the trend of looking too grown up while being a teen is not welcome, a more relaxed, less formal style suits them the best.
Long Straight Hairstyle
The girls can experiment a lot with their long and straight hair. The tresses can be allowed to go straight down, or curl and bend at points with natural kinks. It is a great one for school girls with very little bother in styling. This one is great for all hair styles, but you will need to manage the split ends better.
Medium Curly Hairstyle
These hairstyles can look very elegant on girls with curly hair. The hair can be managed at mid-length with curls and waves to give a variety of looks. The only problem with having this hair style is that it can be harder to maintain for some hair types.
Crinkly Pony Tail
Clamp one inch area of the hair with a pin. It should be a triple iron wave baron. Repeat down the length to the ends. Part your hair in two sections and tie in a knot. Use bobby pins to keep the hair in place. This is a great look and what's more, the messier the better.
New Style of Braiding
Pull your hair to one side, and part in half. You need to fishtail-braid one pieces and keep it tight with elastic at the other end. Braid the other one and wrap it at around the level of the ear. Keep it secure with bobby pins. You will find the loose pieces falling out. That is deliberate to add to the great look.

Read more articles on Hairstyles.