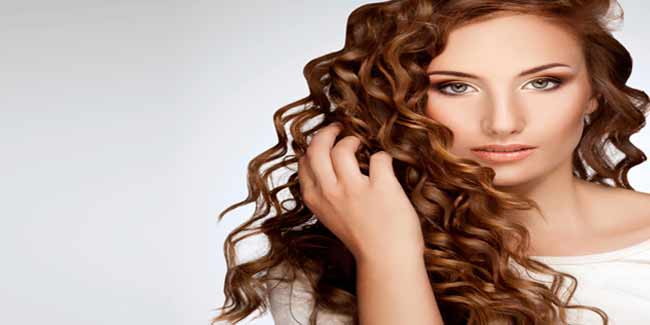 Latest hairstyles for women are no different from those of the previous year. Check them out!


This year hair styling is all about revivals and evolution. Perfect hairstyle for women depends on the length of their hair and the occasion.
Long Hairstyles
French twist: French twist is commonly seen in promos and weddings. You may try French twist hairstyle when you are bound by a dress code or want to mesmerise everyone with elegance. For a casual look with French twist, put it up more loosely but make sure that you don't end up making a messy bun. A good way is to finish your style using a hair spray.

Homemade curls: Homemade curls are a quirky hairstyle that feature an element of this year's hairstyle trends. The soft and attractive homemade curls may be flaunted at any occasion i.e. irrespective of whether it is a party that you are heading to.

Half up Brigitte Bardot hair: In Brigitte Bardot bouffant, half of the total hair length is pulled up while the other half is lain down. This hairstyle will suit all occasions and at all times.
Mid-Length Hairstyles
Wet-look chignon: Amongst all the hairstyles of this year, wet look chingon offers plenty of versatility along with a relaxed feel. Wet look chignon can be worn on special occasions, such as weddings and formal balls. You may also wear this hairstyle with an every day casual wear.

Half up braided hair: Half up braided hair gives an effortless attitude to your overall look. In the previous year, side braid was the choice with this style but this year you may try the braid of your choice. But, make sure to give it a neat look by finishing with a hair spray.
Short Hairstyles
Afro Hair: Originally from the 1970s, afro hair has come back in fashion. This hairstyle is a common sight on the streets and photo shoots. An afro hair hairstyle is one that is similar in texture as that of an African-American. So, get ready to flaunt your afro hair on the special occasions or at a casual get together.
Read more articles on Hairstyles.