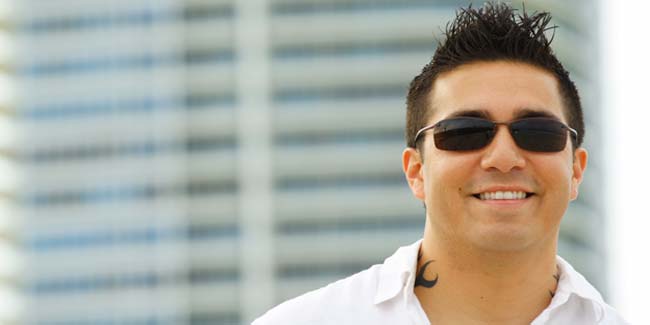 Our great grandfathers would be horrified to see what their grand kids are doing with their hair. The times have changed from old days and parents have become much more accepting of new hairstyles for boys, particularly after they reach teenage. Long hair has become much more acceptable for boys these days, but that is not all. Some parents appreciate shorter haircuts that boys boast off.
Little boys may actually be wary of having long hair as it looks girlish. Even among the teens, short hair is in vogue. Crew cut and spike is considered cool and surprisingly, a lot of parents do not find anything to complain about when it comes to these hairstyles.
Comb Down Style
This is one of the most conventional hairstyles for boys. It is easy to manage and does not interrupt activities. It is not the same as crew cut or spike, but many boys still prefer it, even those in their teens. To get this style, the hair is cut above the eyebrows and combed down. The side of the hair and its back is kept longer than usual. This is considered a good hairstyle for winter.
Long and Wavy Hairstyle
This kind of hairstyle is natural for boys with slightly curly hair if they allow it to grow long. The hair is kept long at the back as well covering the ears. Boys can keep the hair such from the crown to front. Some boys look better with this hairstyle compared with what they look like when they keep their hair long and straight.
Crew Cuts and Spikes
These are probably the best hairstyles for young boys because the length can be varied to produce different looks. The great thing about this style is that it satisfies a teen's desire to look trendy as well as be very convenient for vigorous physical activities including sports. The crew cut is well known and is defined by hair kept short and very close to the head. Short spikes or spiky hair can be altered in many ways to suit one's style. You have the option to spike all parts of your hair or only certain areas.
The hairstyles that some teens prefer now-a-days are quite bizarre even for people in their late twenties. Other than the welcome development of keeping the hair short, at times, the fashion sense being delivered on television to young kids makes you skeptic.
Read more articles on Hairstyles.