A recent study has found that as many as 42 percent drivers in India have to deal with vision problems and about 59 percent of road accidents relate to poor sight. The Vision Impact Institute has said that the major challenge for overcoming vision problems in the country has been lack of awareness and accessibility to eye care.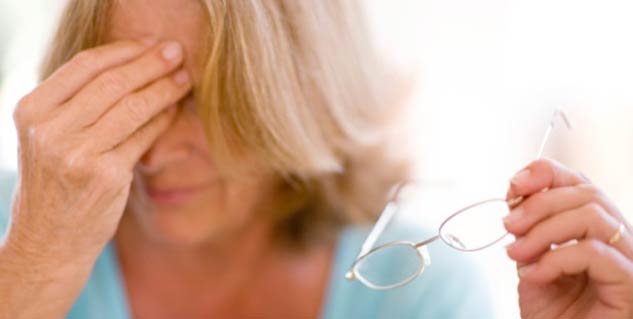 It also added that 42 percent of workers in the country deal with vision problems, which reduces their level of productivity, resulting in loss of USD 37 billion per year. So as to draw attention to importance of good vision and increasing awareness about the same, Essilor, a popular lens maker, has launched a nationwide campaign whereby it is conducting eye screenings in different states.

One of its agendas is also to bring vision care to people living in rural and semi-urban areas by training the youth about basics of spectacle dispensing and vision caring.

Chief Corporate Mission Officer, Essilor International, Jayanth Bhuvaraghan said, "There is a need to bring all stakeholders together to build a cohesive public education campaign besides linking skill development with vision care for improving the access to quality vision care through trained human resources".

The World Health Organisation says that as much as 550 million people in the country need vision correction and the total productivity loss because of uncorrected vision is likely to be Rs 2 Lakh crore per annum.

Read more health news.
Image source: Getty
Source: timesofindia.indiatimes.com