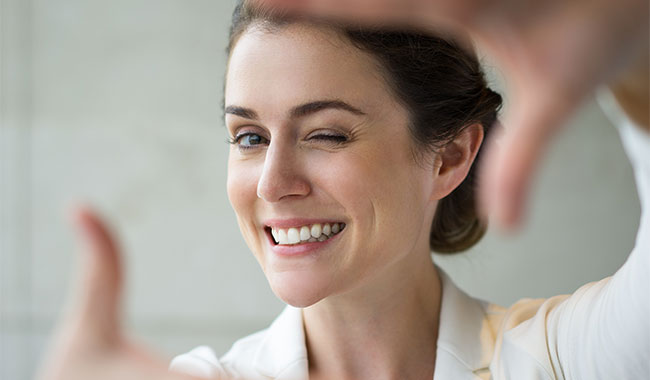 A proper nutrition would mean consuming a balanced diet which is full of nutrients required by the body. On daily basis, our body renews itself, building new skin, bones and muscles in order to maintain a proper health status. The foods that we eat act as a building block for new tissues.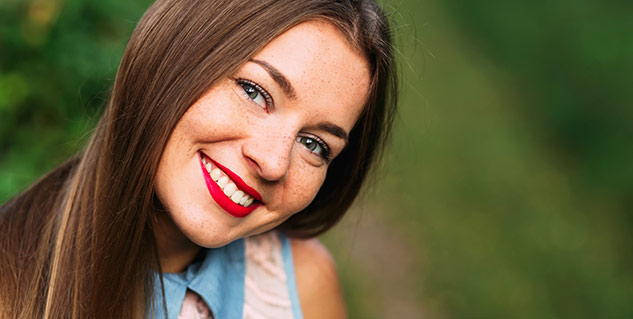 Children, especially, need to consume an adequate diet so that their teeth are developed properly. An adequate intake of phosphorus, calcium and fluoride will help in developing strong and decay-defiant teeth.
What are the different types of nutrients?
An adequate diet must include following nutrients
Carbohydrates
Water
Essential fatty acids which is found in fats
Vitamins
Essential amino acids which can be found in proteins
Minerals
Importance of eating right
A diet which lacks in essential nutrients can lead to tooth decay and gum diseases. Foods which are considerably high in sugars, starches and carbohydrates lead to plaque acids which can attack your tooth enamel. Ultimately, these acids can lead tooth enamel to break down, resulting in cavity.
Bacteria inside your mouth lives on the particles of food, which are stuck in and around your teeth. As a result, they produce acid whenever you eat. Doctor's advice is that every time you eat any kind of food which contains complex sugars, your teeth are revealed to bacterial acids for a considerable period of time.
Thus, this repeated attack of acids can cause problems with the enamel surface of your teeth which as a result leads to a cavity. However, if you can't stay away from snacks then make sure that you brush your teeth soon after eating.
Along with keeping a tab on your sugar intake, one must also consume a healthy diet. Lack of mineral or vitamin intake can also lead to problems in your overall health and general health.
Image: Shutterstock