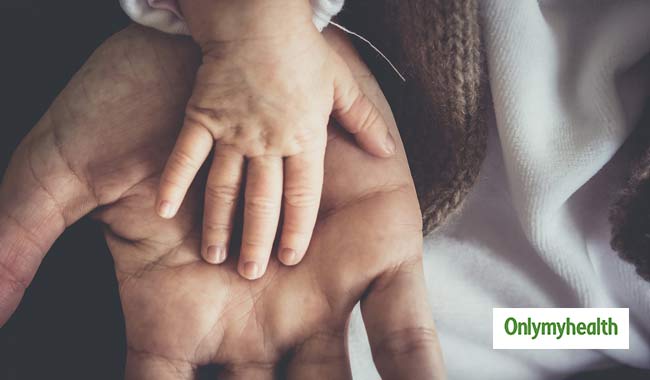 Thousands of children are born every year through the IVF process. A deeper knowledge on the subject not only helps clear misconceptions about the process but also prepares couples to know what to expect. Explained here is the step-by-step process for IVF.
Step 1
On the first day of your menstrual cycle, you will go through few blood tests and have an ultrasound to check your ovaries. This ultrasound examines that the ovaries are working properly and there are no cysts in them. During menstrual cycles, doctors will ask you to undergo several blood tests so that they can monitor the response of your follicles to the lupron (a drug). Once your follicles reach a certain size, you will be monitored daily.
After monitoring, you will be given another drug known as 'trigger' shot. Your doctor will tell you the exact time at which this shot will be given. During this stage around 1/5 of IVF procedures have to be cancelled due to certain ovarian problems.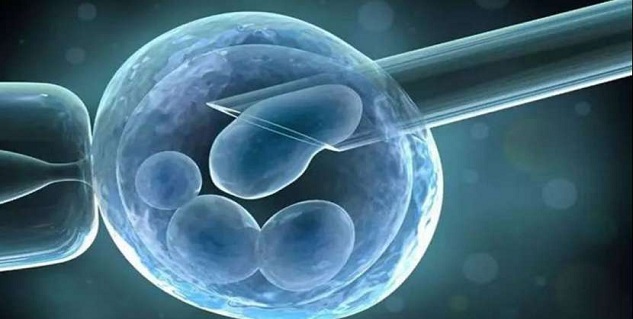 Step 2
After two days of the trigger shot, egg retrieval will start, which is a painful process. It requires you to fast for 24-hours before the test and some drugs are administered during this period. You will also be given intravenous pain relief. Eggs are then removed and stored in an IVF incubator until fertilization. Having eight eggs is considered a good sign. Less than eight infers that you have chances of being left with no surviving embryos. Sad as it may sound, but it is a common problem.
Step 3
After egg retrieval, the doctor will give you antibiotics to prevent infection and progesterone for the development of the uterine lining. Doctors may also prescribe medication to prevent clotting in the tiny vessels leading to the uterus.
Step 4
While the eggs are in the process of retrieval, the male partner is asked to provide the sperms. Surgical sperm removal is used when a man has had a vasectomy or his ejaculation consists of no sperms. Doctors also prepare the sperm for fertilization at the clinic.
Step 5
After the sperm and egg retrieval process, the doctor combines the egg and the sperm. Then fertilized egg is left in a special medium containing salt, protein and antibiotics. The fertilized egg is then left in an incubator for sometime. During this period, an embryologist carries out regular checking of the embryo to see its development. If everything goes as per the procedure, the embryo is ready for implantation after three to five days of healthy growth.
Step 6
Implantation of an embryo is a simple and painless process. For implantation, the embryo is left in a fluid and placed in a catheter. The catheter is led into the uterus and placed on the womb lining. After two weeks the expectant mother is asked to get a pregnancy test done. The tests are preferably done through a blood test to get accurate results. If tested positive for pregnancy, the doctor then prescribes certain foods and supplements, which are helpful during implantation.
Read more articles on Pregnancy.
For more related articles, download OnlymyHealth app.