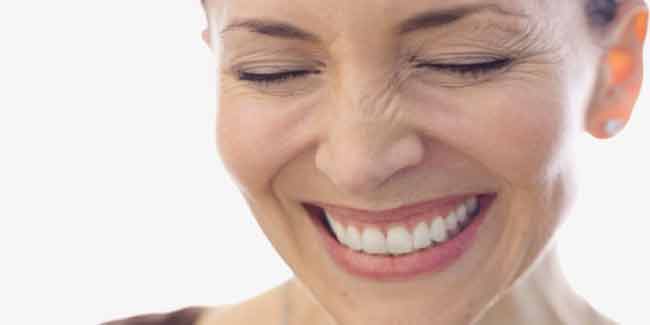 Wrinkles can destroy your looks, the once shine and glow can disappear in no time. But there are some ways in which you can definitely save your skin.
The once beautiful and clear skin of yours when begins to get wrinkly you start running to the nearest cosmetic store in search for expensive remedies that promises you brand new skin. But you can save money, time and energy by considering the following interesting ways in which you can reduce your wrinkles. So do not wait and watch the glow of your youth pass you by, instead take hold of the situation.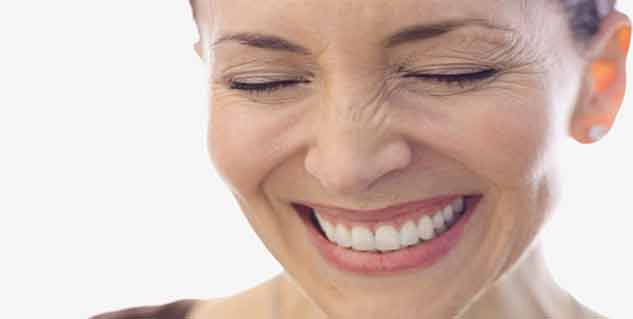 Avoid the Sun

One of the biggest reasons for you to get wrinkles is the sun, and so you should do all you can to stay away from the big star. There have been numerous studies that document this fact, in fact in one of the studies the researchers looked at identical twins. New York plastic surgeon Darrick Antell, MD has found that sun exposure is more of an important factor than heredity. It was found that sibling who stayed indoors has lesser wrinkles than the one who went out in the sun.


Egg Whites

This may sound like a weird deal, but you should know that this helps. Just whip several egg whites, and be careful not to mix the yellow part. Then you must massage this onto your skin and allow it to sit and dry there for at least 15 minutes. Then you must rinse it off with warm water and allow the natural B vitamins and rich Vitamin E to work towards rejuvenating your skin.
Lemon Juice

Another very effective way to let go of those wrinkles is to use lemon juice. For this you will have to slice a lemon and massage the juice into fine lines and wrinkles on your face. Lemon has acidity which helps the skin look brighter while reducing the presence of wrinkles. Breathe in deeply for the added aromatherapy bonus of fresh citrus to revive your senses.
Sleep Well




Sleep is important for you to keep your skin wrinkle free. It is true that individual sleeping hours vary, but people should try to get a good eight hours of sleep. Sleep deprivation causes stress hormones in people, this then can give rise to wrinkle causing oxidation and inflammation. The position in which you sleep also does matter as it has been found that lying on your side or stomach with the face pressed against the pillow can create chin, cheek and forehead lines. Thus you should try to sleep on your back in order to avoid developing new wrinkles.
Quit Smoking

As it is with most cases, your cigarette should be stubbed in this case too. Heavy smokers are almost five times more likely to show excessive wrinkling, as smoking can damage collagen. Then smoking could also damage collagen, and the squinting and lip pursing that comes with smoking directly wrinkles over time.
Fruits and Vegetables

Once again fruits and vegetables are very important to remove wrinkles much like they are in most physical ailment or diseases. By eating fresh fruits and vegetables that are filled with Vitamins A and D you will help yourself to plump your skin and make it seem to glow from the inside. Sip on fresh vegetable juice from your local juice bar or make your own fresh fruit and vegetable drinks at home.
If problems persist then you must visit a dietician or a skin specialist for further help.

Read more articles on Skin Care