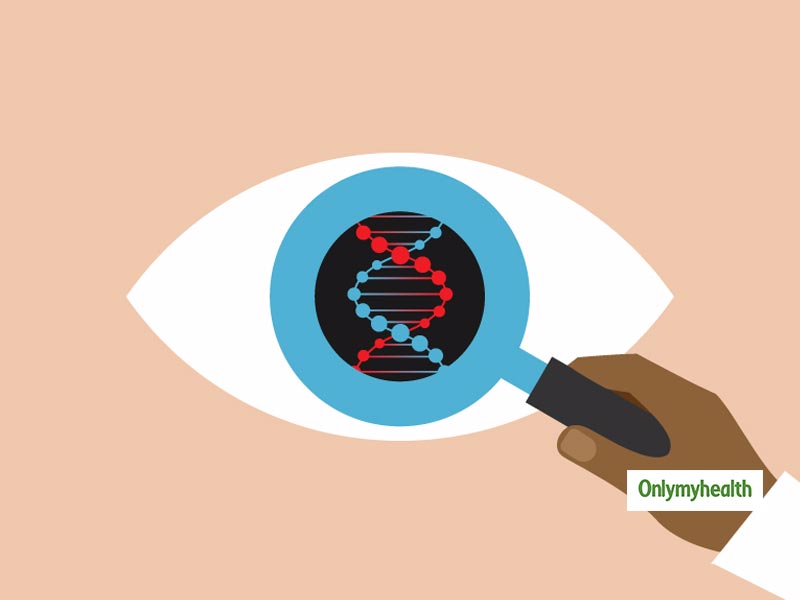 Apart from COVID-19, there exist various other health conditions, especially those of the eyes. There is a sizeable population that suffer from other diseases like the Inherited Retinal Diseases (IRD). The occurrence is high, concerning millions of people of the country. But, wondering what happens in IRD? These present with a wide phenotypic spectrum that includes retinitis pigmentosa (RP), cone-rod dystrophy (CRD), Stargardt's disease, Leber congenital amaurosis (LCA) etc. Dr N Soumittra, Disease Head, Ophthalmology, MedGenome explains that 1 in 2000 people are affected by some IRD, but the prevalence is more in India. Retinitis pigmentosa is common in India, where 1 in 372 in rural South India, 1 in 750 in rural central India and 1 in 930 in urban India suffer from this condition. This means IRD afflicts more Indian's than ever imagined. This problem is particularly acute in a rural setting where access to primary eye care is limited.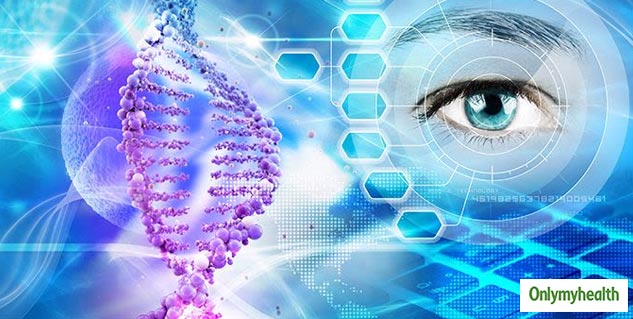 Also Read: Accidental Falls Is Greater In Age-Related Macular Degeneration Patients, Explain Experts
What Happens In Retinitis Pigmentosa?
A recent case of retinitis pigmentosa came into the picture, where a family of 4 siblings, which were referred by Dr Rajani Battu of Centre for Eye Genetics and Research in Bangalore to Dr Soumittra. The sad part was that there was no prior attempt at diagnosis. The case was such that even though the four siblings were affected, but the parents were not. This was a case of autosomal recessive disease, which means that every child had a 25% risk of being affected. Hence, the need here was the need to detect the presence of ophthalmic disorder, causing variants in couples. Following are some symptoms of Retinitis Pigmentosa for better diagnosis of this eye disorder:
Night blindness
Loss in the side vision, also known as tunnel vision
A gradual decline in central vision
Colour blindness or colour vision disorder

What Leads To Genetic Eye Disorders In Children?
In the case study explained above, the parents are heterozygous carriers for different likely pathogenic variant in the NR2E3 gene and all the four children are affected. One must understand that a majority of the conditions are inherited due to the high prevalence of consanguineous marriages and endogamy, which means the practice of marrying with the community. This has led to the increasing incidence of what is known as an autosomal recessive inheritance (both the copies of a given gene should be defective to cause the disease) where the parents of an affected offspring pass on one copy each of a defective gene to the child which leads to retinal disease in the child.
Can These Disorders Be Treated?
Such disorders are commonly seen when both parents are related. Although these conditions are genetic, they were untreatable until 10 years ago, with only a few management and rehabilitation options available. However, initiation of phase1/2 gene therapy trials in 2008 using recombinant adeno associated virus (rAAV) in patients, has now resulted in LUXTURNA, the first FDA approved prescription gene therapy drug for inherited retinal disease due to RPE65 gene. Clinical trials of gene therapy for a few other genes, RPGR, RLPB1, RHO, PDEB6 and exon 13 of USH2A are underway, which further indicate the need for molecular diagnosis.
Genetic testing using Next Generation Sequencing (NGS) Technology: This technique is readily available in India and is increasingly becoming affordable. This technique screens the DNA of an individual to identify mutated genes causative of inherited retinal diseases. Tests that use NGS such as carrier screening can help a couple find out if they are carrying these mutated genes which in turn can be used for a more rigorous screening in the prenatal or newborn setting to know if their offspring could be affected with genetic disorders of the eye.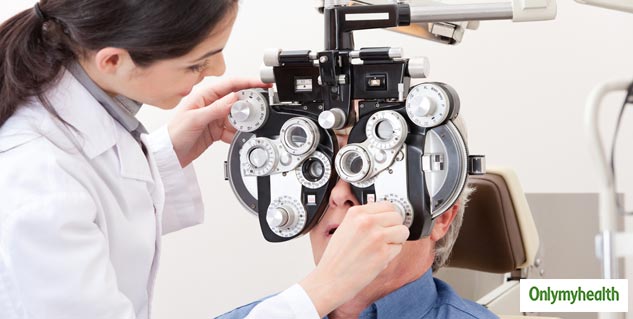 Also Read: Here's What Can Be Done To Control The Uncontrolled Eye Movements, Explains Dr Sachdev
In conclusion, although the burden of inherited eye disease is very high in India, there are many tools at our disposal to effectively offer risk prediction, management and counselling to these patients and their families and eligible candidates for gene therapy in future. All it needs more awareness about these techniques.
With inputs from Dr N Soumittra, Disease Head, Ophthalmology, MedGenome
Read more articles on Other Diseases