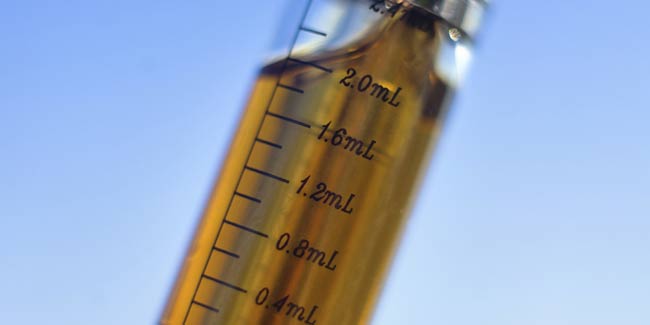 An incomplete miscarriage is said to have occurred when all the products of conception have not been expelled through the cervix before the 20th week of pregnancy. It is an incomplete spontaneous abortion.


Most of incomplete miscarriages occur before the 12th week of pregnancy. When this occurs, it can manifest in patients with fevers and chills. If left untreated, it can make the woman very ill, and even have a detrimental effect on future pregnancies.
When to seek medical advice
It is therefore very important to consult your doctor to check whether hospital treatment is required. There are also some medications which when taken can cause the uterus to contract and force the expulsion of the remaining matter within it. This can be discussed with your doctor as well.
Symptoms of incomplete miscarriage

In an incomplete miscarriage, a woman may feel abdominal cramping, a large amount of fluid discharged from the vagina, and pain or pressure in the lower back or pelvis. Blood clots and fragments of the products of conception tend to usually be expelled through the vagina. But in an incomplete miscarriage, all the products of conception are not expelled.

An ultrasound will usually be able to reveal how much of the products of conception still remain within the uterus. This can also be detected by monitoring hCG levels, which are expected to decrease gradually in serial blood draws.

The reason the body does not expel the embryo within it that has died is because the body does not get the requisite signal required for the procedure. The level of pregnancy hormones (hCG) remains high, leading the body to interpret it as a normal pregnancy and does not realise that the embryo is no longer growing. This happens when that part of the fertilised egg that becomes the placenta and membranes has developed.

hCG or human chorionic gonadotrophin (the pregnancy hormone) is secreted by the placenta. This hormone continues to remain in high concentration imitating a normal pregnancy even when the embryo stops developing. This kind of missed miscarriage can usually be detected by an ultrasound scan, which will reveal a foetus with no heartbeat.
Read more articles on Miscarriage.