IVF born babies are as normal as other babies, claims study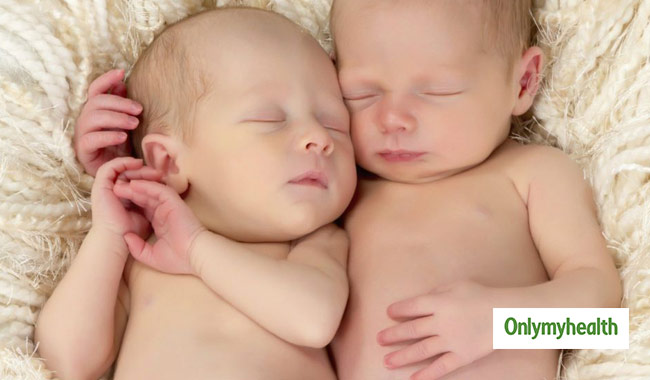 Publish Date: Fri, 01 Mar 2019 11:16 IST
IVF i.e. In-vitro fertilization technology is a great miracle. In the last few decades, IVF has given happiness to a large number of couples who have battled infertility. In today's modern period, women are understanding and adopting IVF. Children born with IVF technology are also called 'test tube babies' which is a misnomer. Some women are not able to conceive naturally, In such situations, the egg is removed from the female body and fertilized by the male sperm through IVF technique in embryology lab. Later, when it develops into an embryo, it is placed into the womb of the woman. IVF replicates natural reproduction. The baby grows in the womb and like a natural pregnancy. In such a situation, parents have many doubts that the child born through IVF would be as healthy as normal children. Here are answers to some common questions that people have regarding IVF.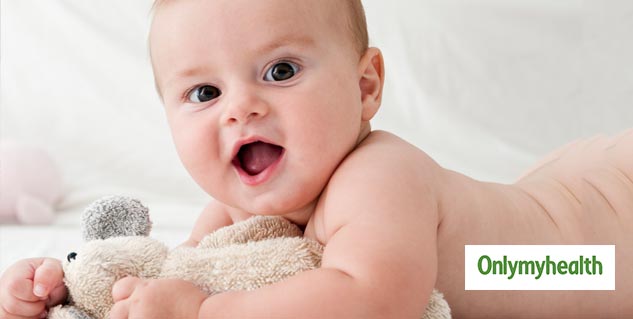 Children born from IVF are absolutely normal, claims study
Scientists have done several types of research on IVF technology in India as well as abroad. Some studies were done on how successful the IVF process, while some continued their research on the children born through it. Research done on the success is of IVF have always continued to deliver positive results. However, studies have also made major improvements in IVF technology. In the research conducted on IVF-born children, it has been clearly proven that children born with IVF technology are healthy both mentally and physically.
Dr Arvind Vaid (Infertility and IVF specialist- INDIRA IVF, NEW DELHI) explained, "Children born through IVF grow just like normal children and their physical as well as mental capacity is also equal to normal children." There are many IVF institutes all across the world, where hundreds of children are born from this technique every year and children born in these institutes are normal in every way. One such institute is "Indira IVF" - a very famous IVF institute across the country. In the last 8 years, Indira IVF has given the joy of motherhood to around 35000 infertile couples Pan-India. With such satisfying results, it can be claimed that IVF is a blessing to childless couples. The couples dealing with infertility have no need to worry anymore.
Madrek Children's Research Institute (MCRI) in Australia claimed in one of their studies that children born with IVF are as healthy as other children even when they start going to school. The research claimed that these children are physically, mentally and emotionally healthy and they grow just like normal children. Chief researcher David Amor also commented on the results of this study and said that the results give relief to the parents of children born from IVF.
This IVF is a safe process with no long-term effects on the babies born using their technology.
For more information, kindly call: 7230062729.