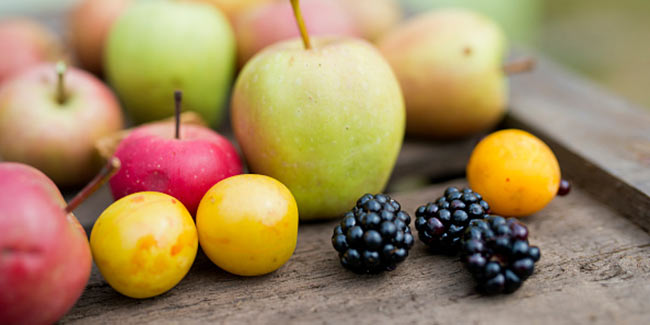 With winters just around the corner it is better if you get ready for it. Below are some immunity boosting foods that you must add in your diet during this climate change.
This particular season, when it is not too cold but not too hot either is known as "the flu season". For all the vices that this climate change shelters, it is, in fact, the best time to improve one's immunity. All you need to do is be prepared for it. This article brings to you immunity boosting foods for winter that can be easily incorporated by wide range of meals and snacks.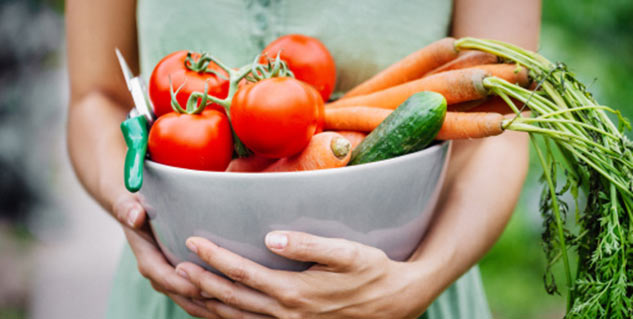 Garlic
A major immunity booster is garlic. It is considered to be a natural wonder drug that has strong antioxidant properties. Furthermore, it has anti-bacterial properties; a good way to avoid catching cold and flu.
Chilli
If you can stand the heat, consume chilli peppers that contain an anti-inflammatory substance called capsaicin, which offers relief from pain that is associated with conditions such as arthritis. Chillies are also believed to protect the heart and fight infection. Thanks to large amounts of vitamin A and C that they are made of.
Oily fish
Fish such as salmon, tuna, mackerel etc have ample amount of omega-3 fatty acid. They are good at protecting the body from respiratory infections. Try to consume at least 2 portions (140g) of oily fish every week. Omega-3 increases the activity of phagocytes (white blood cells) that help the body to fight infection by destroying bacterium cells.
Salads
Green and colourful vegetable salad is packed with flu-fighting phytonutrients.
Spices and antiviral herbs
Besides adding flavour to your meal, spices hold therapeutic value. Some of these spices are turmeric, ground cumin, ground coriander, ground fennel, powdered dry ginger, ground black pepper and ground cinnamon.
Antiviral herbs are good immunity boosting foods for winters. Antiviral herbs for immunity boosting contain many medical compounds that attack virus without creating resistant viral strains. Andrographis, grapefruit seed extract, olive leaf extract and elderberry extract are some great antivirals.
Probiotics
Probiotic organisms present in yogurt increase the good bacteria present in your gut. They help you to fight infection and prevent serious health conditions such as cancer.
Stay away from sugar and processed food
It is wise to stay away from processed food and sugar. They dramatically decrease the immune function. Processed food is deprived of the essential nutrients and therefore, can never strengthen immunity. Furthermore, the preservatives used in processed food can negatively affect the gastrointestinal lining.
Image: Getty