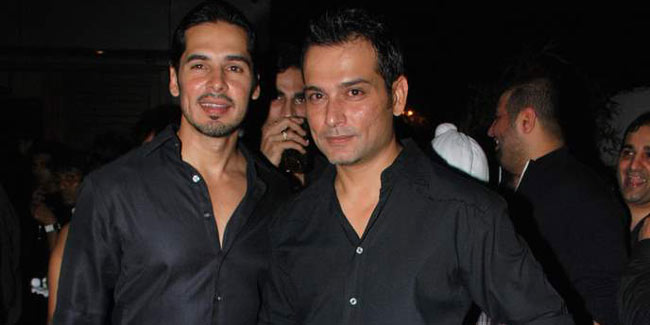 Nicolo Morea, a renowned restaurateur, reveals his fitness secrets. Find out what he chooses between washboard abs and bigger biceps.
The easiest way to lose three inches... of flab?
By skipping.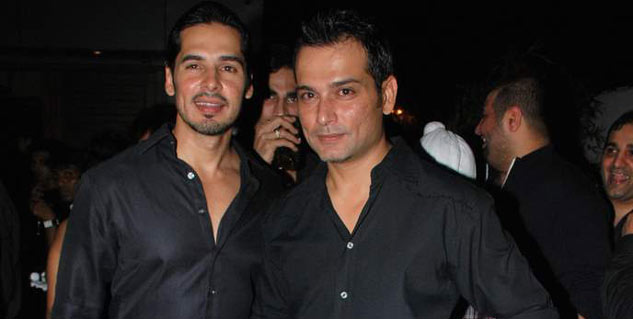 Crepes are good for you because?
They're healthy.


What's better... a bromance or a romance?
Romance, any day.
When people say Marco, you say...?
Polo.
If you had to choose between food and sex you would...?
Choose both! No, wait! Ehrmmm ¦ I guess food!
The only dish that beats a hot date..?
(laughs) There's no such dish... a hot date is a hot date!
Washboard abs or bigger biceps?
Definitely washboard abs.

Read more articles on Celebrity Fitness.