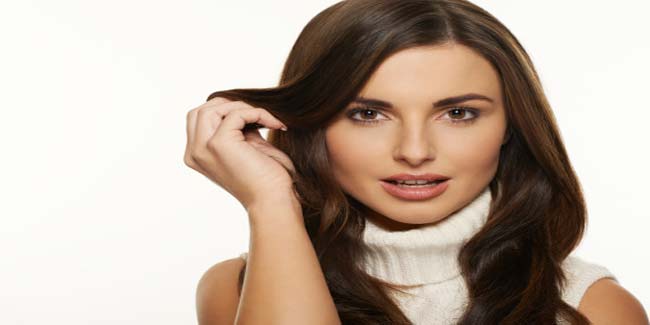 Natural ingredients found in your home such as eggs can be very effective in hair conditioning. Just know the right method of conditioning to have shiny, glowing and healthy hair.
You can make your own hair conditioner by using some ingredients found at home. Egg is one of those. It has a lot of nutrients such as the essential proteins which can restore the damage effectively. You need to learn the right method of using egg for hair conditioning in order to bring back the natural shine and glow, which are lost due to regular wear and tear, pollution or any other cause.
Method of Using Egg as Hair Conditioner
Crack the egg yolk into a bowl. Make sure to separate the yolk from the white. Beat the yolk and whip it completely so that it is mixed well. Now add one tablespoon of olive oil to the whipped yolk and start whisking the mixture again. If you want a more pleasant smell, replace baby oil for olive oil.


Add lukewarm water to make the mixture spread better. You want it to spread evenly throughout the stretch of your hair on the head. Now, before you apply it on your hair, clean it with a mild shampoo. Make sure that the excess water is removed from the hair after rinsing.


Apply half the mixture on your hair, spreading it over the top of your head. Prevent it from coming on your face, just because olive oil is not good for facial skin, although egg yolk is beneficial. The other half of the mixture needs to be applied by using hands on the back of your head.


Make sure that there is an even coating of the mixture on your head. Running the fingers on your hair can help you in ensuring this. Allow it to set on your hair for five minutes at least. You can let it set for up to 30 minutes for better results.


It is time to rinse the mixture off your hair now. Use lukewarm or even cold water but never use hot water. It may cook the egg on your hair, necessitating another wash. Besides, cool water is helpful in making the hair shiny.


The proteins in egg make the hair follicles stronger, and reduce the number of split ends. Other ingredients such as sulphur, vitamins and minerals aid in faster and healthier growth of hair.


Image Courtesy : Getty

Read more articles on Hair Care