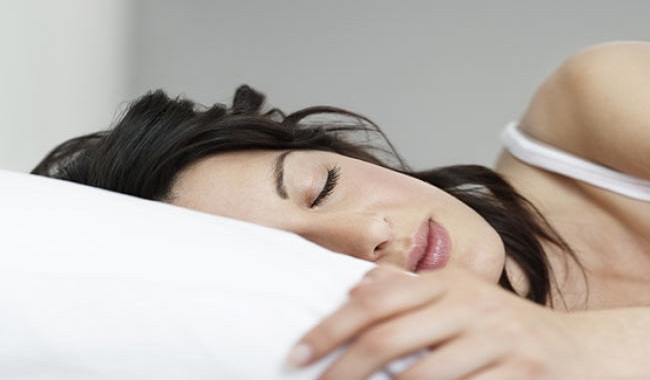 Sleep is a natural necessity, which is crucial for our body to function normally. Having sleepless nights and following troubled days, resort to the enlisted instructions to reset your disturbed sleep cycle.
State of sleep is the most relaxing one and it rejuvenates your body's lost energy, giving peace and relaxation. Last night's troubled sleep will place hurdles before smooth working the next day. Sleep is a stress releaser and is a natural need. Follow the instructions given here to rebuild your disturbed sleep pattern or cycle resulting from a stressful life or a hectic day's schedule.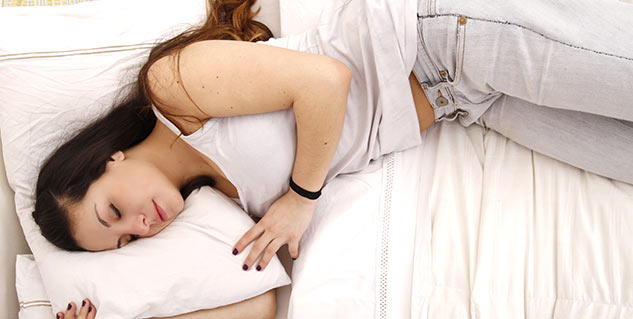 Instructions
Including whole foods, such as fruits and vegetables can help to a great extent in restoring sleep cycle. In addition, take multivitamins. Imbalanced and fluctuating blood sugar levels affect your sleep cycle; thus, refrain from consuming deep fried foods, packaged and processed items and foods high on sugar.
Adhere to a proper meal routine. It is prerequisite to reboot your sleep cycle that you take your last meal of the day at least 12 hours before the time you wake up the next day. Eating right before bedtime disturbs your body's internal clock, having an impact on all bodily processes. Your bedtime drinks may include herbal teas, such as green tea, chamomile or passion fruit.
Aim to practice daily some helpful yoga and meditation techniques. Breathing exercises and practicing meditation lower your stress level resulting in a more relaxed state of sleep. This also increases the duration of your sleep, as well as making you fall asleep easily and much more quickly.
Never compromise on your sleep hours. Take sound sleep for about seven or eight hours daily. Avoid dozing off in the middle of the day or sleeping for extra hours on your days off. This disturbs your biological clock and you may find it hard to wake-up on the regular time on the next workday.
Put dark and opaque curtains in your bedroom to make it dim and comfy. Furthermore, remember to open the curtains right after getting up the next morning. This aids in proper functioning of your body's biological clock and adjust it to the transition of a new day.
You can use natural supplements of nutrients, such as phosphatidyl serine, that triggers adjustments in body's internal clock, helping in restoring your normal sleep cycle.
Alternative techniques, such as acupuncture can be beneficial in rejuvenating your sleep cycle or pattern. Ask your doctor about various acupressure points for better/deep sleep. Stimulating the various acupressure points of the body helps to elevate the level of nighttime melatonin, making quality of sleep better and adjusting the sleep wake cycle.
Sleep cycle issues must be dealt immediately but patiently. Sleep deprivation results in irritation and anxiety. Resorting to aforementioned handy tips will help you to get sound sleep, which induces physical, mental, psychological and emotional growth.
Read more articles on Sleep Disorders.