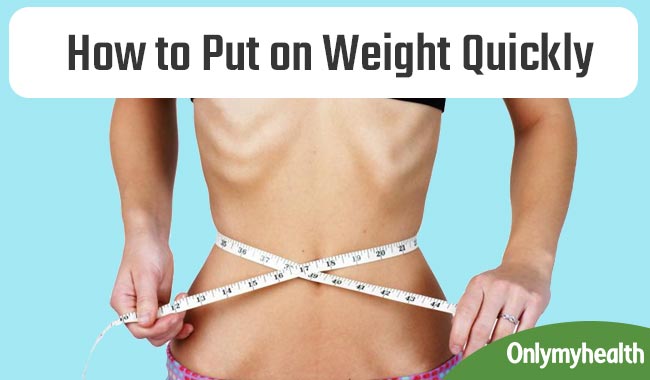 Gaining healthy weight is a huge problem for many people. However, the point here is not to get baffled and strategise properly. If you are trying to put on weight then here are some tips to do that will help you to gain weight quickly.
The very first step to put on weight quickly is to find out how much you need to gain. Determine the average weight suitable for your height. You can either consult your doctor or can use online calculators to know the suitable weight for your height.
Make a Plan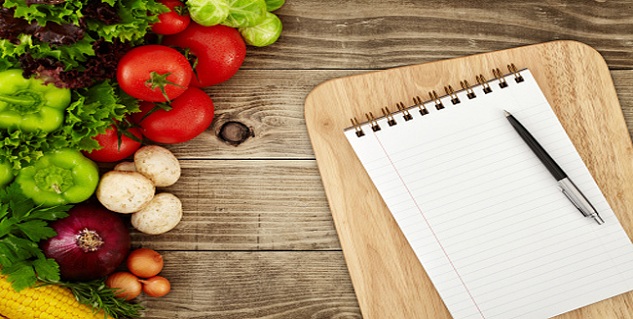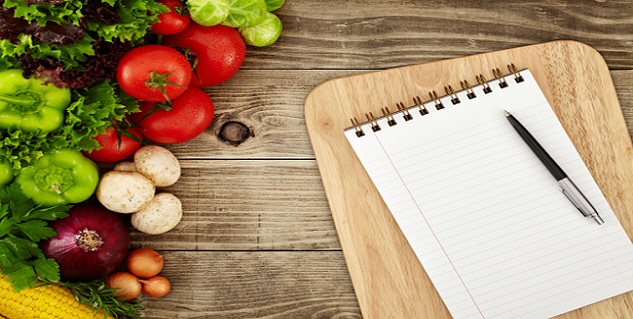 Before you start your quest to put on weight, it is wise to have a plan. Plan out how you are going to work on gaining healthy weight.
Get Checked
In case of sudden weight loss, get a complete body check up. It can be due to certain physical or psychological ailments such as diabetes or depression.
Meals and Snacks
Eat three meals a day with healthy snacks in between. Constant eating helps to put on weight constantly. Don't skip your meals as this will lead to loss of valuable nutrients and this can be hindrance to put on weight quickly. Include fresh fruits and vegetables in your daily diet.
Eat more Proteins and Carbs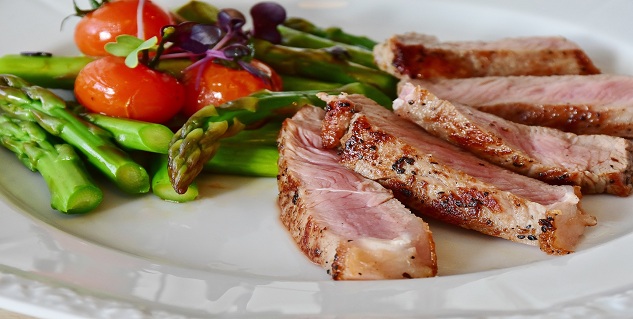 Another way to put on weight is to eat more proteins. By increasing your protein intake you can add healthy weight and have a toned body and muscles as well. Milk, pulses, cheese, peanut butter, soy, tofu, lean meat, fish, yoghurt, whole grains and nuts are some of the protein rich foods that help to increase weight at a quick pace. Add carbohydrates to your diet. Whole grains, multi-grain bread, brown rice, cereals and potatoes must be included in the diet for quick weight gain.
Fatty Foods
Certain fatty food such as oily fish (tuna and salmon), flaxseed and sunflower oil must be included in your daily diet. However, it is wise to keep a check on their intake and not overdo them.
Munch on Fruits
Like water based foods are good for weight loss, similarly dense fruits such as banana and mango are beneficial for gaining weight. You must also include dry fruits in your diet to lose weight.
Supplements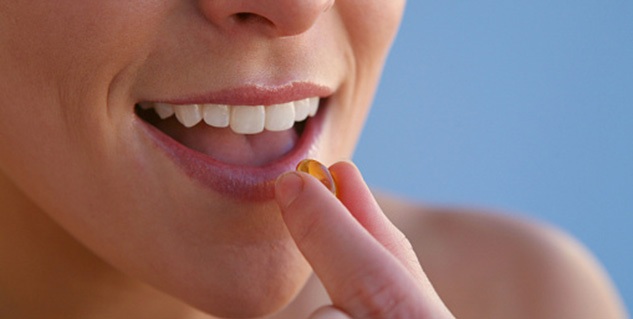 If you can't wait to put on weight then try weight gain supplements. But make sure that you don't take supplements that are not natural and the ones that might harm your body. Before taking any added supplement for weight gain, consult your doctor.
Weight Gain Exercises
You need to follow a weightlifting routine to put on weight fast. Weight gain will be achieved as nutrients rush into the muscles. Bulking up is the quickest way to gain mass.
Read more articles on Weight Gain.
For more related articles, Download OnlymyHealth App.