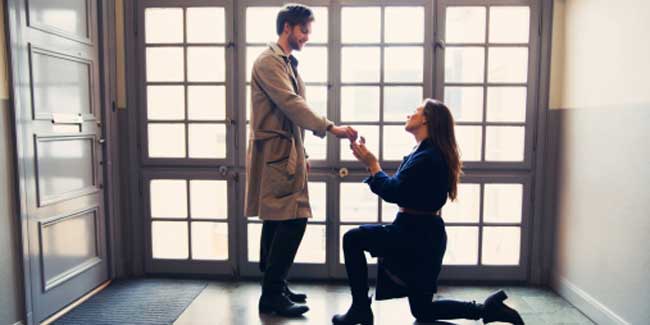 Proposing to your boyfriend may be a sticky deal, especially with several years of dictation that it is the male's duty to propose a female. With the development of a modern society, however, women have found themselves to be free enough to pop the question themselves. The society's growth into modern schools of thought and practice does not, regrettably, rule out the fact that a percentage of women still depends on men to propose. Well, if you are aiming to sidestep the passé rules, here are a few tips: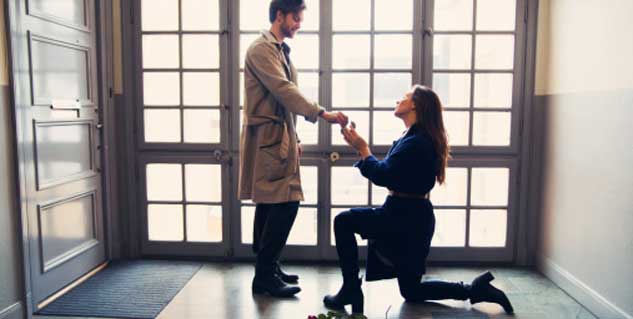 Know if you are comfortable
Ask yourself whether you are comfortable enough to make a move. Of course, women do not really need a reason to propose a man, but there is a chance that a woman feels uncomfortable to ask because of certain factors such as concerns about the man's feelings, courage to ask something that may invite rejection or fairytale visions.
Gauge at any chances of your boyfriend proposing you
Before you consider proposing to your boyfriend, watch out for potential signs of him proposing you. Some of the about-to-propose indicators include:
The amount of time you have spent together. The longer that you have been together, the more likely he is to propose to you.
Observe his reactions when you say that you want to be with him forever. If he appears happy or talks in favour, he is about to propose.
Find out if he is spending more time with you compared with his friends.
Will he be happy to be proposed?
Ask yourself if your boyfriend will be happy to be proposed because a lot of men do not like being proposed even though the world has dived into modernity. Since you know your partner well, you will be able to answer this question yourself without having to look for signs, but if you cannot, ask him casually about what he thinks of girls proposing guys.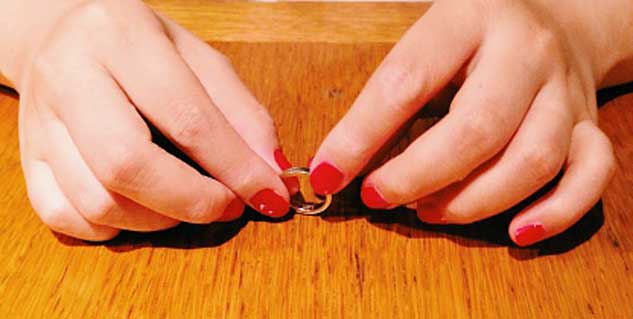 Plan the proposal
Since you are doing it, make sure you have planned it well. Think of places where you can propose, preferably places he likes. Do not do something that does not accentuate your personality traits. Spend time to think about what you are going to say. Your words must be able to express your feelings. Think about talking about the future with him, but make sure that you do not include a lot of plans about the future as that may baffle him.
Image source: Getty Images
Read more articles on Relationship Help.