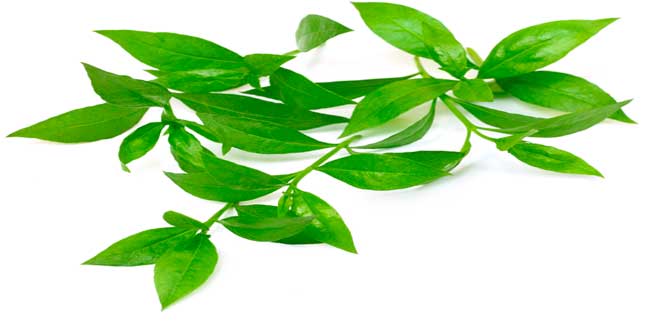 A guide on how to prevent hair loss naturally by eating right food, use of water, henna, oil and meditation and more.
Whatever may the reason of hair loss be we can prevent the problem successfully using nature's tools.

Here's how:
Eat Right
Take an account of your dietary habits. Does it include all the vitamins and proteins? How acidic is your diet? That means including caffeine and alcohol in your assessment as well. If you cannot manage a balanced diet through the day do not hesitate in asking your doctor to prescribe supplements. It is best to obtain your nutrients from natural sources but we must be realistic in our approach. Vegetable proteins found in lentils and beans are the best for your hair. Hair is made up of Keratin protein and a healthy dose of daals and sprouts combined with vitamins, especially A, C, E, B12 and D can prevent hair loss and help regenerate the barren follicles.
Read : Foods for Hair Growth
Water
To keep you acid levels low plenty of water is the answer. If you keep hydrated your hair are less likely to fall too. Drink a minimum of twelve glasses of water a day.
Henna
The most favoured hair colour of India is also the best conditioner and has been known to prevent hair loss. Beware of cheap and chemically adultered powder henna though. It is in your best interests to obtain organically grown henna leaves but that may not be possible for everyone. A purchase from a trusted ayurvedic brand may be an easy solution. Henna can be used with eggs and dried Shikakai, Ritha or Amla to prevent hair fall. For best results soak henna overnight.
Read : Henna for Hair Growth
Oil
Coconut hair oil massage is known to every Indian and needs no introduction. However, commercially produced coconut oil may not be that effective in preventing hair loss. Refined coconut oil may yield better results but is not as ubiquitous as a product. For best results, heat the oil before application so it can penetrate the pores of your scalp and the roots of the hair thoroughly to nourish from within. Rubbing with your fingers in circular motions will not only reduce hair fall but promote new growth as the blood circulation will improve.


Meditate
The chief cause of hair fall is stress. Keep it away by practising meditation regularly. Traditional concentration techiniques of yoga and vipassana can take your mind away from the daily worries and keep your spirits up. If you want to meditate especially for your hair there is a solution for that as well. Any position that involves standing inverted will increase blood flow to the head and promote hair growth.
Onion and Garlic
Rubbing onion or garlic juice on your scalp has also been noted to prevent hair loss and improve the quality of your hair. It would especially be beneficial in preventing fungal and bacterial growths in your scalp as both roots are rich in natural antibiotics. If you find the idea unappealing then simply opt for increasing your onion and garlic intake in food.
Read more articles on Hair Loss.