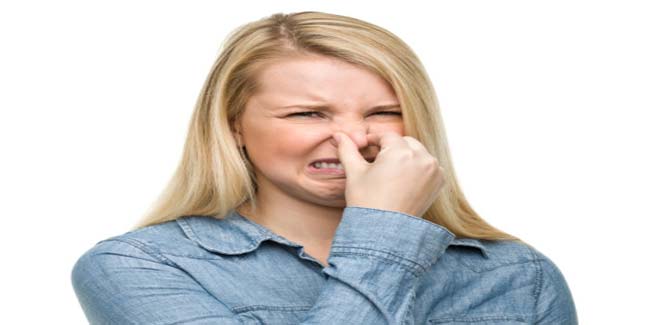 There are many home remedies for body odour that you can use to keep yourself smelling like a rose. Learn about home remedies for body odour.
Each and every inch of human body has a dissimilar smell (yes, the bad one); occasionally the odour is so idiosyncratic that it leads to instant death of our nose hair. Stances of embarrassment, awkwardness, near to the ground self-respect, remoteness, annoyance and worry are awfully common where body odour is in attendance. Let's admit it. We all sweat. And we all sweat like glowing buckets. Know why?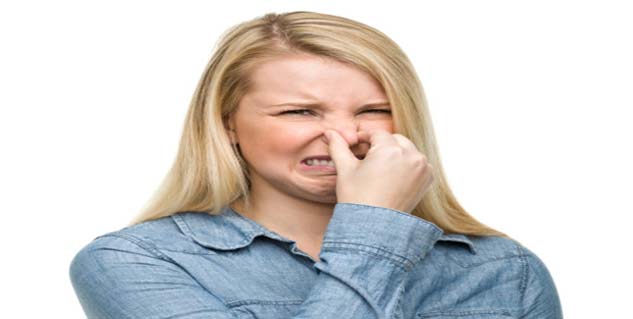 Various recent medical studies have shown that unlike to popular belief sweat is probably not caused due to outside heat. It is perhaps the basis of our nervousness, edginess, abrupt uneasiness, or hesitation. And the extra heat from outside just adds to the excessively- enthused nerves. Blame it on your sweat glands. They are the culprits which lead to the smelly armpits. Here are the magical home-therapy formula's which can slaughter that rotten smell.
Clean yourself
Make sure you're bathing at least two times in day. Once, early in the morning, once late at night would do just fine in order to leave you with undying fresh look, at least for the day. Soap and water won't do the trick fully, try adding some amount of rose water to your bathing water also.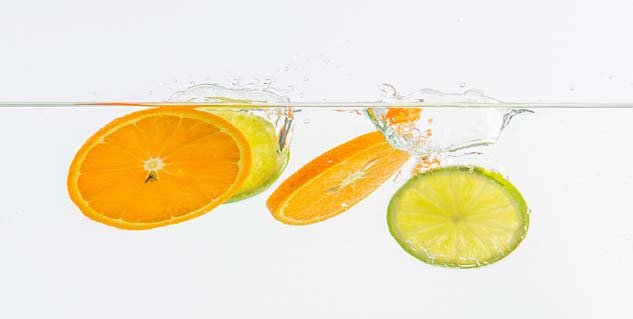 Fix it- the kitchen way
We all have juiced-out lemon lying in our kitchen. Just take around two to three pieces of lemon and place them in your bathtub. Lemons can be reason enough to keep malodorous demon at bay! Now, in the same way use white vinegar, tomatoes, apple cider vinegar or baking soda which can come to your rescue.
Eat right to feel right
Doctors are of an opinion that whatever you eat is directly linked to whatever you smell as.

Foods that must be avoided
Garlic
Onion
Cumin
Tobacco
Red meat

Foods that mustn't be avoided
Loads of water
Breads
Fresh vegetable and fruit juices
Wheatgrass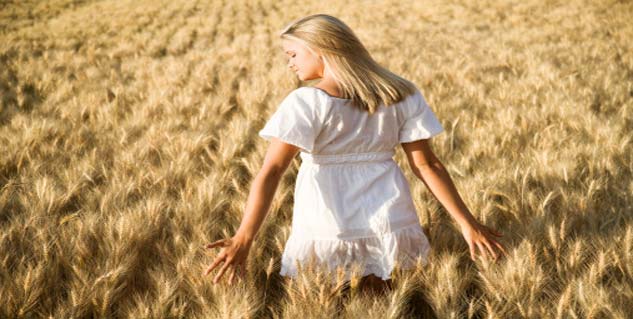 Counter it with cotton
Make fabrics such as cotton your best friend instead of synthetic. Researchers have suggested that air is one element which can help you to combat body odour wisely. And cotton clothes do just that as they are airy. Colour is again one of the captains. The darker your colour, the more hot soup you are in. Choose light pastel colours such as blue, white and pink shades. Meet your fragrance needs by not repeating your clothes, without washing them.


Tax it off by waxing
Armpits are likely to amass more sweat. Get rid of hair by waxing which would aid in averting sweat rings. Being peaceful again helps in keeping rotten smell at distance! No, we are not saying don't be excited and loud. Just escape being nervous all the times and you're sure to escape that nose-burning reek.


To wrap it all up, perfumes can be your help. However, make sure you don't smell like pot-full of rose. Just, keep it clean and tidy!

Image Source: Getty

Read more articles on Home Remedies for Daily Life.