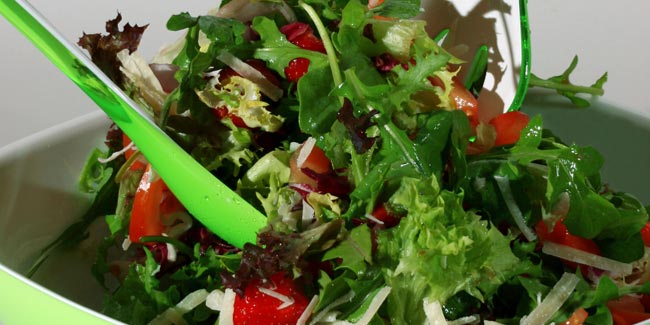 During pregnancy, anaemia is a common problem. However it is easy to prevent it by a little effort before and during pregnancy.
Anaemia is a common condition in more than 80% of pregnant women. Low level of haemoglobin during pregnancy leads to anaemia.
During pregnancy, the iron requirement of the body drastically increases. Unfortunately, many women get pregnant without a sufficient store of iron in their body. As the pregnancy progresses, the need for iron also increases, especially in the second and third trimester.

Experts suggest that iron deficiency or anaemia during pregnancy increases the risk of preterm babies and low birth weight. Out of ten preterm babies, 7 or 8 either have some kind of health problem or die within a year.
Start Early
To prevent anaemia during pregnancy, it is important to start early i.e. from the time you plan to get pregnant. Take care of your health even before you get pregnant. Munch iron-rich snacks and include lots of green vegetables in your diet to pump your body with enough amount of iron.

Eat Iron-rich Food
The best way to prevent anaemia during pregnancy is to eat plenty of iron-rich food. There are two types of iron namely heme iron and non-heme iron. Non-heme iron is found in both plant and animal products, but heme iron is only present in the latter. It is easier for your body to absorb heme iron compared with non-heme iron.

A combination of vitamin C and iron is good for preventing anaemia. Vitamin C helps to absorb non-heme iron; therefore, eating iron-rich food with a glass of orange juice is recommended. Some foods that help to prevent anaemia include:
Chicken, red meats- lamb, veal, beef (especially the liver).
Lean red meats, poultry and fish. Iron from these foods is easily absorbed by the body than the iron from plant food.
Dried fruits such as apricots, raisins and prunes.
Leafy vegetables such as spinach and broccoli.
Dried beans or tofu, red beans and soya nuts.
Pasta, cereal and bread.
Avoid taking antacids at the same time when you take iron. Antacids interfere with the absorption of iron by the body.
Iron Supplements



Normally women need 18 milligrams (mg) of iron per day but during pregnancy the requirement of iron goes up to 27 (mg).To meet the high demand, pregnant women must take iron supplements during the entire course of pregnancy.
Whatever phase of pregnancy you are in, it is important for you to ensure that your body is packed with iron and other such nutrients to allow the healthy growth of the baby. While supplements allow for undisturbed supply of iron to the body, it is important that you talk to your doctor before taking them. Also, considering that the need for iron in every woman is different, visiting a dietician should help you devise a suitable diet plan for yourself for optimum nutrient consumption.
Read more articles on Pregnancy Diet.