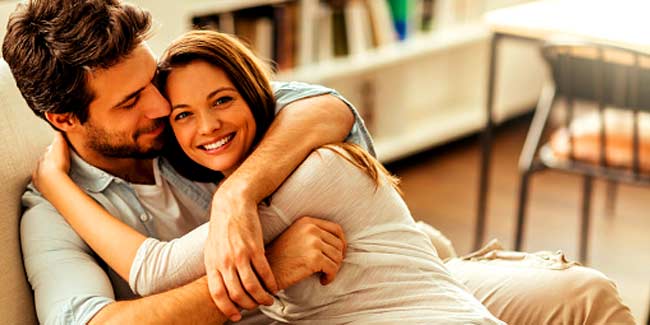 Girls love romance and wish their boyfriends did romantic things to them. Flowers are a welcome gift. Sending flowers to her may make her happy for the time being, but there is more than that to make you the most romantic boyfriend. [Read: Dating Tips for Men]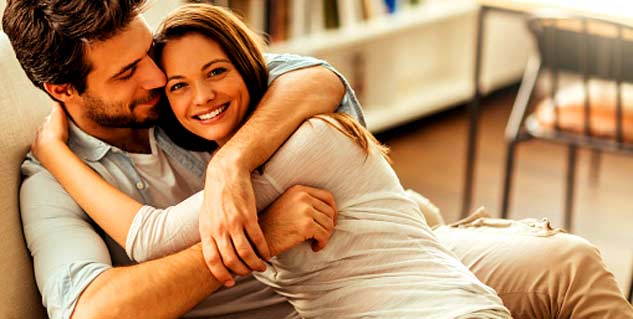 Take a look at some ideas on how to be romantic with your girlfriend and flatter her.
Surprise Gifts
Gifts mean the most, even if they are not huge. You may surprise her with just a card too if you choose, but it would be better to make one yourself. Plan and surprise her with a special gift on special occasions, such as Valentine's day and her birthday.
A Hug
Pull her in for a hug to let her know that you're there for her. Hugging her will make her feel close to you and signal that she is an important person in your life.
Little Romantic Gestures
Play with her hair, but make sure you are not annoying her. Hold her hand and put an arm around her waist while you take a walk. Hold her hand at least once when you are with her, which will remind her of the relationship and the importance she holds in your life.
Give Her Attention
She demands one hundred percent of your attention when you are with her. So, never ignore her. A little ignorance may make her feel upset or hurt. To keep her feeling from being left out, listen to whatever she has to say.
Put Forth a Loving Memory
Reminisce a fond memory or loving moment that you've spent with her. For example, tell her the details of the day you met her and how you felt being with her for first time. She will be flattered to know all the details from you.
Make her Feel Special around your Friends
She will be more than happy to see that you don't leave her when around friends, but pay as much attention to her as you do when you are with her. [Read: Dating Dos and Don'ts for Men]
Plan to Spend Time with Her
Take time out of your schedule to plan a date with her where you can get extra time to spend time with each other. Make arrangements, such as that of booking a movie show for a weekend or planning a dinner at a fine-dining restaurant. When you are with her, enjoy the moment without worrying about other concerns.

Romance is neither difficult nor costly, it just requires a little effort. Put in that bit of effort to become the most romantic boyfriend.
Read more articles on Sex & Relationships