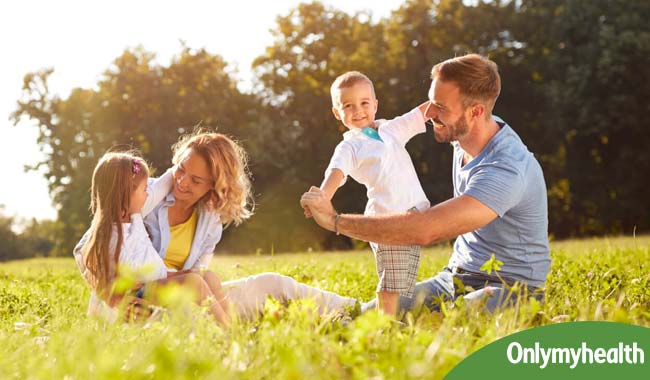 Everyone strives for happiness and wants it to stay for eternity. There is no denial to the fact that we can't be happy all the time, but can try for a fun-filled and happy life. Happiness doesn't mean the feeling that comes with counting achievements in life, but feeling good from within. While some people presume that material goods, such as owning a house and other luxuries will make them happy, others feel that happiness lies in the happiness of their family and relationships. To tune your happiness radar, do not take these tips for a joke.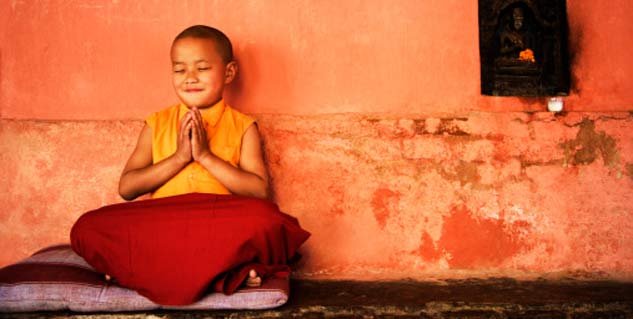 Seek Motivation
Figure out what or who motivates you. Is it someone that makes you happy, sports, music or friends? Make time for things that are the reason for your smile. Engaging in these things will boost your energy levels every day. Get motivated by focusing on what is important to you.
Look Within
Think about yourself and know what your qualities are. Ask yourself if you are yourself, why you are unhappy, what causes you discomfort, if you are generous and have pride in yourself. Cash in on positive finds and work on the negative.
Change your State of Mind, Think Love
Happiness lies within. So, it is important for you to realise that no one can make you happy or unhappy, but you. Make up your mind that you will be happy no matter what. A positive state of mind seeks positive aspects of every situation. A positive mind will help you overcome difficult situations with a smile on your face.
Be Hopeful and Look Forward
You must always have something to work on and look forward to. Motivation to achieve something will fill you up with positive energy and ascertain your happy going. You won't feel that you are wasting time or working hard towards nothing.
Earn just Enough to Meet Basic Needs
Make yourself financially strong to lead the lifestyle you have always wanted. Oodles of money won't buy you happiness of any kind. Money that satisfies your basic needs and lifestyle standards is enough to ensure you long-lasting happiness.
Tomorrow will be Better
Believe that tomorrow will be a happier day. If you worry about tomorrow, the chances of enjoying the present will also be ruined.
What can You Do to Make Life Better
To make your life better, find out what your desires and goals are and work towards fulfilling them.

Besides the aspects mentioned above, make sure that you live a healthy lifestyle. An unhealthy body is an inroad to a happy mind. Your well-being is another key to lasting happiness.

Image source: Getty

Read more articles on Stress Management.
For more such articles, Download OnlymyHealth App.