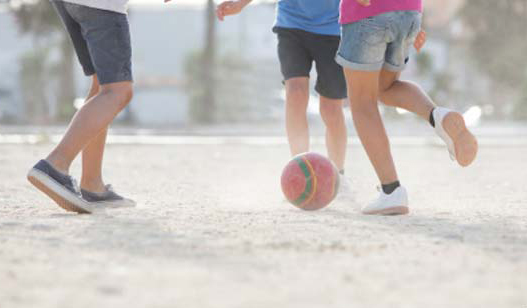 Fat, is a word reserved for elders, with their erratic lifestyle and bad habits, it does not really sound like an apt prefix for a kid. Kids should be healthy and fit and no amount of desperate call for help should ring out from their body structure. If your kid has belly fat, then it is time to act now.
Some may find such kids cute and adorable, but that doesn't help him or her in the long run. Therefore, it is important to help your kid if he or she has fat in the belly region. It doesn't only look bad, but more importantly it can lead to many problems, such as diabetes and heart ailments. The good news is that your kid is at the growing stage and this condition can be altered easily, not much of trouble it is to flatten a child's tummy.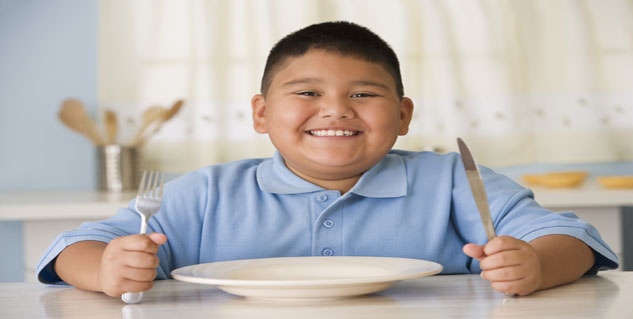 Here are some steps in which you can help your child:


Go Outdoor
Do your kid a favour by switching off the television, cutting the internet, and shutting down the computer. Your child should be outside playing outdoor sports and running around the fields. You will see how village kids are healthy and fit this is because they are outdoors the entire day. You will also need to be with your kid and take active interest in the outdoor pursuits, as children learn from their elders. You should motivate your kids to take up games like football, basketball, running, etc. Also do not allow your child to snack on healthy fried foods when he or she is watching television.

Prepare Healthy Foods
Kids usually get belly fat because they eat unhealthy foods and their calorie intake is way higher than that they burn. You must prepare healthy foods for your children, prepare a nutritious meal. Your kid should eat enough fruits and vegetables and whole grains, try and make sure that he or she does not eat too many saturated and trans fats. Go for brown rice, whole grain bread, and low fat or skimmed milk.

Your child should however consume healthy fats, because he or she needs it at this age, they should consume healthy fats, found in fish like salmon. Also, the Omega 3 fatty acids help in preventing cravings and overeating in children. Eating fiber will also help your child to remain satisfied for a longer period of time. Children should consume several servings of whole grains, oats, or brain, besides munching on fruits and vegetables throughout the day.
Family Support
More importantly, family members of the kid should be very supportive and help the little one to achieve what he or she deserves. It is only wrong to say that this child is cute when you know that he or her being fat can create a lot of problems. If this problem is not stubbed at the start then it can create a new set of problems during teenage years. Try and eat meals together, and make them healthy. Work with the child to set weight loss goals, and offer praise when they are reached.

Your child should have self confidence and only can instill that in him or her, be a role model.

Image source: Getty