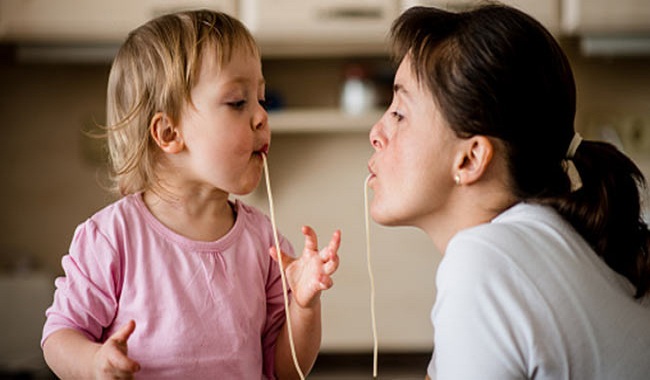 Single parenting can either be forced or by choice. In some cases, your life partner may desert you for the want of a greener pasture or is no longer alive. In other cases, separation may take place because of mutual consent. In both the situations, you are left alone to take care of your child single-handedly and make him a responsible citizen. Ever thought, how single parents cope up with the situation? Reasons to worry nowadays are far less because there is more to the situation than meets the eye. Lately, some positive aspects have also been linked to single parenting.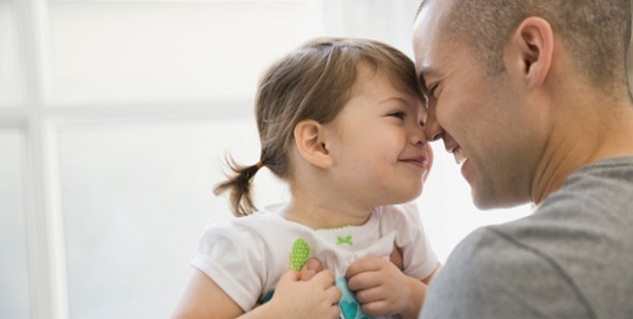 Read: Becoming a Successful Single Parent
Australian Bureau of Statistics in 2007 released an article which tracks the profiles of single parents and their economic conditions. According to the survey, around 61% of the families consisting of single parents faced financial problems and were living off pensions and allowances from the government. However, experienced psychiatrist Dr. V Kumar, points out that the situation is okay till certain points are taken care of, like allowing the child to visit his or her other parent and providing a normal childhood, emotionally and financially, as children with both the parents get.
Recollecting old days, Malini Deshmukh talks about the time when she had to take care of her three-year old son all alone. "I had a small baby to take care of. I had absolutely no idea what to do. With very less money in hand, I felt like a directionless rudder." she recalls. With time, she got out of the situation triumphantly and is proud to be a successful single parent today. Any single parent can deal with the situation keeping the following points in mind:
Establishing a strong bond: Being a single parent guarantees a closer bond with your child. This is because it's just the two of you all the time in every situation. Your child is emotionally attached to you. More so because you are the only person around to take care of all his needs.
Renewed respect: Every child respects his parents. Your child gets to respect you more as he sees you fighting every situation in your life alone and emerge victorious. With you, he learns to face the world bravely and not get deterred by the circumstances.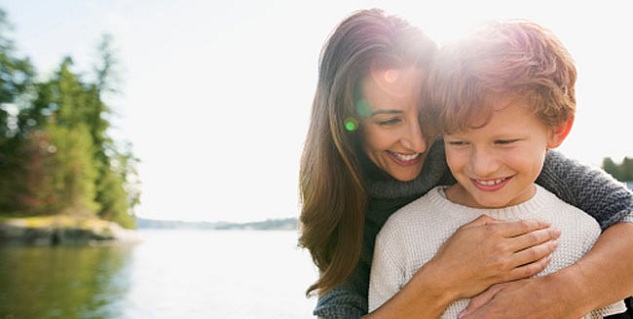 Read: Balance Work and Parenting as a Single Parent
Ideal Role Model: You tend to be a great model of financial independence. Your child will learn from a very early age how to manage finances and support himself.
Liberal upbringing: You have the liberty of bringing up your child the way you want to. Since you are a single parent, all the decisions are taken by you regarding his education, games and other activities.
Young Managers: Kids see you managing everything and they tend to pick up this trait from you. Therefore, children of single parents are more organized and have clear thoughts as to how to go about to do things in life.
Gone are the days when society used to heap the blame on single parents. Although the stigma attached to single parents is still prevalent in India, one needs to show courage, pick up his or her life and start living it all over again.
Read more articles on Parenting.
For more articles, Download OnlymyHealth App.