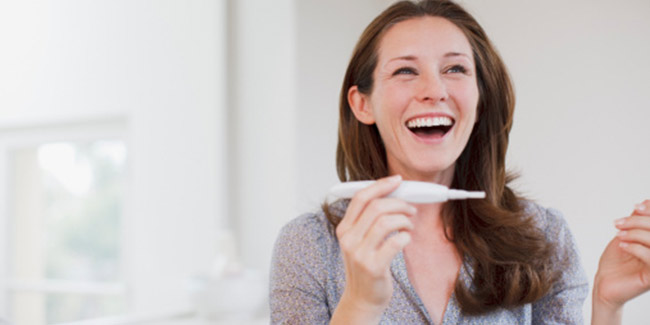 Though ovulation is the best time for sex in order to get pregnant, you must be aware of the right time for it. Increase the chance of getting pregnant.
You may have been trying for a long time now, but it just doesn't seem to happen. Ever wondered whether there is a right time for you to get pregnant?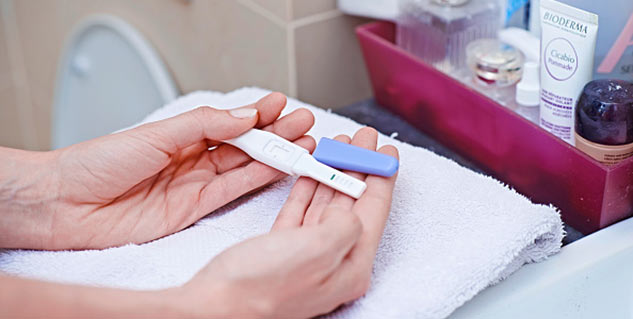 Your best chance of getting pregnant is during ovulation. Intercourse at this period of the month is most conducive for conception. Some couples become too mindful of having sex during ovulation and miss out often. This is because it is not the easiest to predict the time of your ovulation. Keeping this mind, let us go through the ways to increase chances of getting pregnant during ovulation.
Improve chances of getting pregnant during ovulation


You must have an ovulation kit for starters. This is needed to predict the time of your ovulation. Other methods of predicting can get very confusing. The ovulation kits measure the LH surges that occur before ovulation and can be relied upon for predicting the right time for ovulation.
[Read: How to Get Pregnant after Birth Control Pill]
You should know the correct time for having sex in relation to ovulation. After ovulation, the eggs survive for 24 hours. Sperms can survive up to 3 days. So, you should have sex two to three days before ovulation. It is not the most advantageous option for conceiving to wait till the day of ovulation to have sex.
If you use the calendar method of predicting ovulation, reconsider. Having sex during the fourteenth day of the menstrual cycle may increase chances of conception compared with any arbitrary day, but it cannot be known for sure that your ovulation would occur on the day. It is better to depend on ovulation kits or watching out for signs in your body for start of ovulation.
[Read: Tips to Increase Chances of Getting Pregnant]
One of the drawbacks of depending on a fertility chart for keeping track of your menstrual cycle is that ovulation precedes its indication on the chart. Since ovulation is already passed by the time you know about it, it does not place you in an ideal situation for conception. The only advantage is that by looking at the chart over the months, you can get a fair idea of your ovulation time. If this is your first menstrual cycle after planning to get pregnant, ovulation prediction kit is the best bet for predicting ovulation.
Apart from precautions specific to the period of ovulation, you are also required to pay attention to the usual health tips for having the best chances of pregnancy. Say no to alcohol, smoke and caffeine while increase your intake of healthy foods such as green leafy vegetables, folic acid and others.
Image: Getty

Read more articles on Pregnancy.
For more such stories, Download Onlymyhealth App.