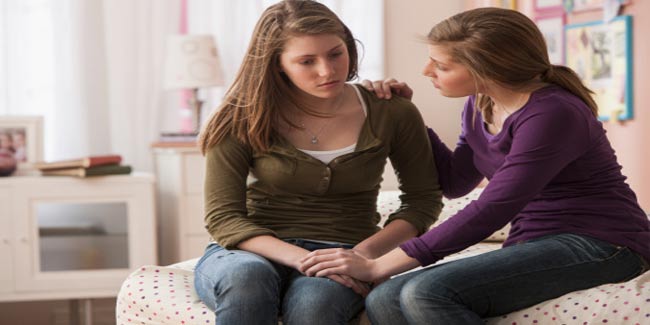 To see a close friend/relative in a bad relationship is the worst of rough patches that you experience in life. Learn how you can help them come out of the emotional dungeon and find a better person to love and live with.
Everybody goes through rough patches in their life. The worst part of it is to watch our close friend/relative going through a bad relationship. The maturity and understanding required in dealing with such situations will prove to be beneficial for both — the friend as well as ourselves.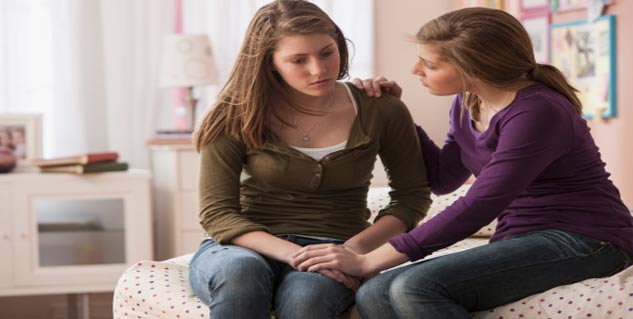 How to help friend in bad relationship:

A well-organised approach, with a lot of patience towards the situation may help your friend to eventually come out of the bad relationship.

1. Listen:

The first step in dealing with such a situation is to listen to what friend has to say. Patient listening is the key to make your friend confident about speaking with you and will also allow him/her to organise his/her thoughts.

2. Advise:

Giving advice is one of the tricky situations. One must remember to not push him/her to follow your advice. Also, it is important to give only positive advice as any negative statements about their partner may put them back in the negative phase.

3. Have Patience:

One must understand that it is difficult leave anybody. Hence, it is important to understand that your advice might not be followed immediately. However, it is important to assure him/her that you will remain with them till the end.

4. Get help:

In case the relationship is turning from bad to abusive, it is imperative to change the pattern of dealing with the friend in question and getting outside help at the earliest.

When you are helping your friend in a bad relationship, you should remember that things may not work out at the speed with which you are advising, as he/she may take considerable time to understand what you are intending. When he/she is on the verge of coming out, he/she may require that dependable shoulder to vent out their feelings. Giving them that dependable shoulder and having utmost patience, and understanding and standing by your friend till the end is the best way to help your friend to come out of a bad relationship.
Image source: Getty
Read more related articles on Sex & Relationship.