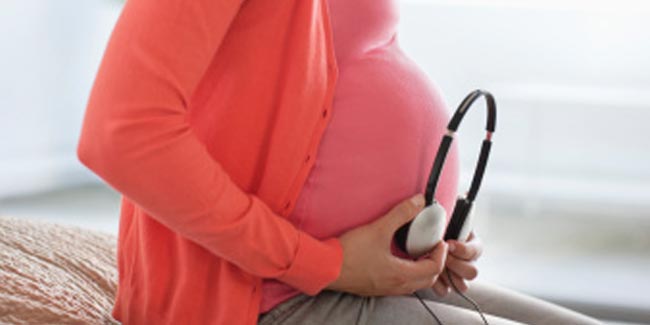 Delaying pregnancy has become the norm these days for two main reasons – women are more career conscious and advances in medical science has made it easier for couples to make this decision. Although, there are some challenges forty year old women face in conceiving, but by keeping a balanced and healthy lifestyle, and monitoring their reproductive health, such women can conceive and go on to have a normal pregnancy.
Ways to have Healthy Pregnancy at 40
The chances of miscarriage for women above the age of 35 increase considerably. You need to visit a genetic counsellor who can calculate the risk of pregnancy during and after pregnancy. Your complete medical history and that of your family is taken into consideration for evaluating the risks of possible complications. Having an idea of what you are likely to face would prepare you mentally to face them.
If you want to conceive, have normal pregnancy including delivery, adopting healthy lifestyle habits is a must. You need to get into perfect shape before attempting to conceive, and of course it would fix any problems you have in conceiving in the first place. Smoking and drinking are a strict no and even the daily caffeine intake should be regulated.
Herbal medicine has provided effective remedy for treatment of pregnancy related problems. As they are non-invasive and expensive, the herbal supplements can help a woman over 40 in becoming pregnant naturally. The herbal supplements are important because the body of a woman in her forties starts to prepare for menstruation and not pregnancy. The supplements help in ovulation. You need to manage the release of two hormones known as oestrogen and progesterone.
Get yourself a check up by an obstetrician as soon as you feel pregnant. You would be given advice for healthy eating. Your regular check-ups would be more frequent than younger moms. Problems such as obesity or any other known medical condition justify this but in any case, you need to be monitored more often for any complications to you and your baby.
Keeping yourself in a happy and balanced state of mind in this situation can be demanding, particularly when some people in your friends and family members disapprove of your decision, apart from career concerns. Just steel yourself from these emotions and focus on having healthy food, staying away from stress and await the ultimate prize after 40 months.
Read more articles on Getting Pregnant