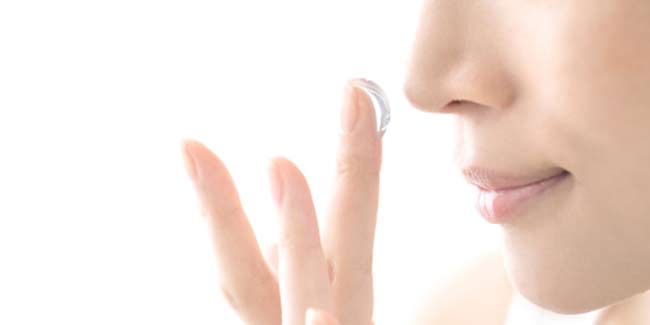 To brighten your skin tone and to have a spot-free complexion you do not have to spend a fortune on parlours and beauty products. All you need to do is just introduce some changes to your routine and try the following tips.
Avoid Soaps
Soaps are highly alkaline and can be harmful for the natural barriers of your skin. Always opt for a soap-free cleanser for your face. This will also help you retain the moisture level of your skin.
Avoid Exposure to Sun
Sun rays can be harmful for your skin to an irreparable extent. The sun tan which you notice on your body everyday may be routine for you but its implications are severe. The tan on your skin means damage which can result into pre-mature ageing of the skin, dark spot, and wrinkles. When you go out in the sun without any protection for your skin, you put yourself at a risk of skin cancer also. Put sunscreen lotion with a high SPF frequently. Take at least a teaspoon sunscreen and apply it every 2-3 hours. Use a hat with a wide brim every time you go out in sun. Wear clothes which cover as much skin as possible.
Eat Fibre
Acne, pimples, spots, or any other skin impurity is caused by improper diet. Only a healthy diet can ensure a healthy looking skin. Include lots of fruits, raw vegetables, and whole grains in your diet.
Stress is your Enemy
Stress, late nights, and caffeine all these three can prove to be the biggest enemies of your skin. Cigarettes can also lead to spots on different parts of your face. Avoid all these completely to let your skin smile.
Hydrate
If you want to keep your skin away from wrinkles, hydration is the best remedy for you. Hydrate to prevent tightness and dryness of the skin. This will make your skin appear softer and pump up the cells.
Drink Plenty Water
Your skin is made up of up to 15 percent water. In places like offices where the climate is controlled, humidity never goes about 8-10 percent. In such cases, the moisture of your skin evaporates more rapidly than it can regenerate. You must drink plenty of water in order to keep the moisture balance of your skin under control. You must drink at least 8-10 glasses of water in a day for a healthy skin.
Use Masks with Fruit Acids
The fruit acids present in facial masks can remove dead skin helping you get rid of skin imperfections, blemishes, and improve skin tone.

Use these tips to have a skin which radiates from inside. Have that flawless skin without spending hours in the parlour and bombarding your skin with chemicals.
Image courtesy: Getty Images
Read more on Skin Care.