If you want to gain weight during summer, taking to certain habits while avoiding the harmful ones is the key. Your digestive system is not at its best, and you hardly feel like moving out in the sun. You will need to adopt a weight gain approach which includes more of weight training and minimal cardiovascular exercises. One must understand that gaining weight does not always mean eating unhealthy food items. But, it is all about adopting a healthy lifestyle and a healthy diet as per the required calorie intake to increase weight. And of course, you will need to modify your diet for the better as that is as important as exercising. Also, the same applies to exercise, as well. One not only exercises to lose weight but also to gain it more healthily.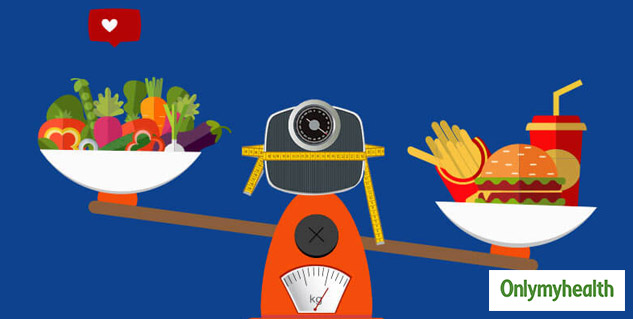 Also Read: Weight Loss Probiotic Foods: 7 Food Items That You Should Start Eating To Lose Weight
The following weight gain tips work best during the summer:
Use free weight when working out instead of isolation exercises. These include overhead press, chest press, bend over rows, lunges, curls and stiff deadlifts. 8-12 reps for each set and four or five sets daily is the recommendation for a healthy individual. In general, you should try to lift the heaviest weights possible. One day's rest in a week is a must when working out.
Always carry high-calorie foods with you. Nuts, dried fruits, seeds, dried berries and coconut should always be with you, packed in your lunch bag. Take these to your office or eat them in between your meals. More calories would naturally get added in your daily intake.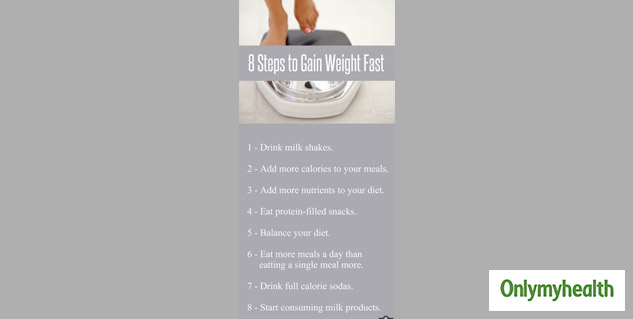 Your foods should be high in calories, minerals and vitamins, and not fat and sugar. These unhealthy calories should be avoided. Each of your serving should be packed with more nutrition. Some healthy additions to your meal could be potatoes, cheese in soups and casseroles, non-fat dried milk in soups, milk, mashed potatoes and shakes.
If you take juices, have mixed juices instead of having it made from only one fruit. Apple, peach, berry, banana and orange are some fruits that you can incorporate. To increase the calories in these drinks, you can add avocados, nuts and olives. Juices are a great way to supplement your body with the required nutrients and supplements, which would be essential for weight gain too.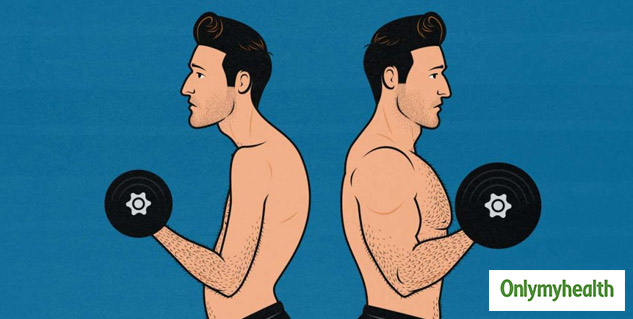 Also Read: Weight Loss Soup Recipe: Tried And Tested Apple Pumpkin Soup By Dietitian Sai Mahima
Have desserts that are healthy and help to boost your calorie intake. Yoghurt with granola and fruit, bran muffins and sorbets are some foods to consider. Top your meals with a tablespoon of honey or peanut butter to have a surge in your calorie intake. Calories may not always be something to worry about. Eating a proper diet to gain weight requires a specific calorie and sweetness intake. It does not mean blindly eating anything.
Choose your beverages to increase your caloric intake with caution. Drinks such as sodas, beer, wine and others served at parties are not the ideal choices for weight gain. The calories they contain are empty, i.e. those that cause unhealthy weight gain. Natural fruit juices and drinks such as mango shakes should be preferred.
Read more articles on Weight Management