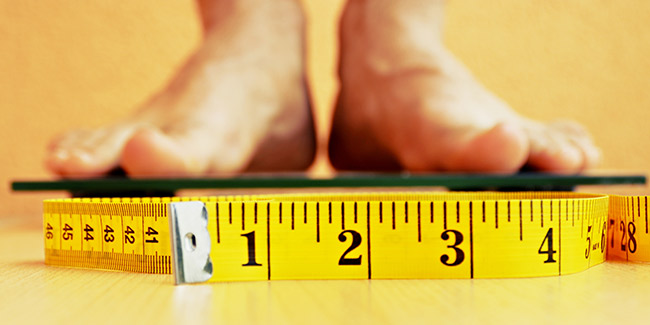 Learn how to gain weight in 10 days. You need to watch your diet and focus on eating as much health foods as you can digest.
If you are looking to gain weight in ten days flat, there could be several ways of doing it. Most of us know that gaining weight is far simpler than losing it. However, the real challenge would be to understand the specificities of your body type and opt for healthy weight gain measures. In order to gain weight in ten days, you must be disciplines with an unflinching focus to stick to a procedure which would lead you to your goals.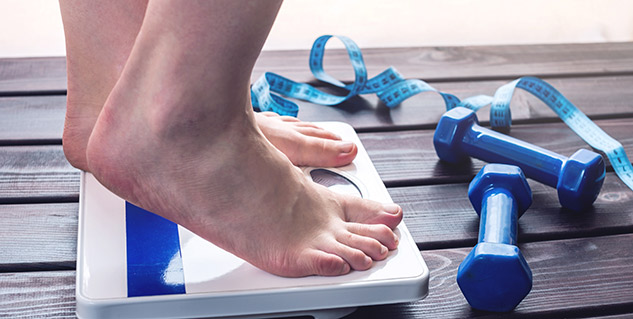 Learning how to gain weight in 10 days
Watch your diet: Foods that are dense in calories and nutrients, yet low on saturated fats and sugars should be opted for. You should ideally consume skimmed milk products, nuts, nut butters, whole grains, starchy vegetables such as potatoes, high calories fruits such as bananas along with beans which are high in protein and nutrients. Although bingeing on cheeses and candies may seem like a faster and more palatable alternative, the associated effects on health could be immensely harmful.
The more you eat, the easier it is to gain weight
In order to be able to gain weight in ten days' time, you will need to add a minimum of 500 calories to your daily food intake. Your portion sizes for meals should be increased.You can choose to double them up if possible, or at least make fractional increases. Meals should also be consumed more often in order to cater to your increased calorie needs. Ideally, you should be eating something every couple of hours. Make sure your meals are high on complex carbohydrates as well as proteins.
You could also consider healthy drinks in order to gain weight in ten days. Common ones to include in your daily diet would be natural fruit juices, nectar, low fat milk, protein shakes, energy drinks, sports drinks etc. Always give sweetened teas, high sugar milk shakes, lattes and colas a miss.
Eat just before going to bed to gain weight promptly
Consider eating some very healthy yet high calorie foods right before you call it a day. This is the time when the metabolic rate of the body slows down considerably; therefore, the chances of gaining weight are higher.

Indulge in some compound exercises and weight lifting to gain weight in ten days. Choose to do shoulder presses, squats, dips, lifts, bench presses etc. on a regular basis.

Gaining weight within a short span isn't that Just make sure you keep away from unhealthy stuff which can raise your cholesterol and sugar levels.
Image source: Shutterstock