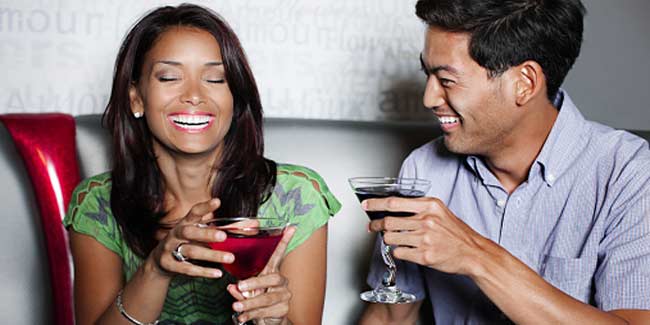 There are several perceptions of a blind date, some perceiving it as an adventure ride while some expect nothing else than disappointment. If you are keen to try blind date, ascertain to make most out of it. What are the considerations that you need to enjoy on a blind date? Among the two options available, do not make your date boring but try your best to make it fun.



Positive approach

Positive frame of mind makes all the difference. Suppose that you are acquainted with the one you are dating and go on with the conversation. Don't be shy to begin the conversation. Make sure your partner remains interested in the interaction. For this reason, you need to switch modes to serious, platonic or humorous mode.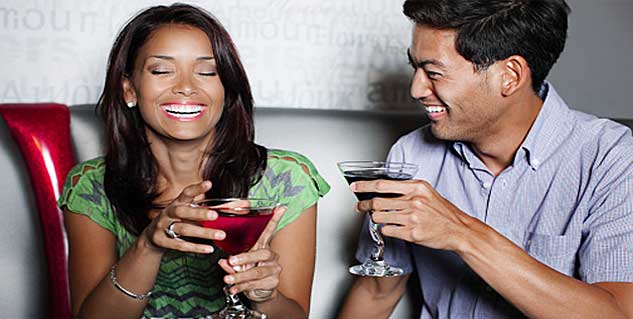 Be a good listener

Despite being unknown to common interests, you can ask your date the general questions about her. Being a good listener is of utmost importance, so listen very carefully to partners' words. Listening carefully will help you respond in a better manner than responses like 'okay', 'alright' and 'nice'.



Dress up for the date

One of the golden rules to enjoy dating experience is to plan for it. Dressing up for the date is the integral part of planning for a blind date. If you dress well and feel good about it, you will be more comfortable. Comfortable dressing will make you confident, helping you to interact freely.



Drop your expectations

Don't expect anything from the stranger. Go with no realistic expectations. Believing that it won't work will actually ruin the chances of it working. The one you going to meet is also clueless like you, so don't worry unnecessarily about the entanglement you are getting into.



Live the moment

Put behind the nervousness and fear. Instead, presence of mind will help you cherish moments on the blind date. Living the moment is far more important than fearing.



Don't complain

On a date, try not to complain or crib over small issues. In case if your date is unhappy and is complaining about something, make sure that you change the topic. Divert to some other topic.
Image Source: Getty


Read more articles on Blind Date