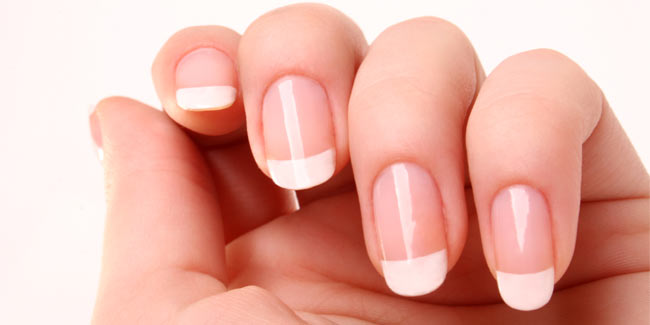 How about learning a step-by-step-at-home-manicure and saving parlour time for other indulgences? Sounds tempting? Read on to show-off pretty hands.
Manicure is one of the most popular cosmetic treatments for the fingernails and hands, which comprises of filing, shaping of the free edge, massage of the hand and application of polish.

Manicure has become popular among women as well as men, all those who want their hands to be clean and attractive.

You can either get it done at a salon or you can do it at home all by yourself. Drop your worries of taking a trip to a nail place to pamper your hands. Here is how you can do-it-yourself at home.

Instructions to do a Manicure
Apply nail polish remover on cotton balls to get rid of old nail polish. Remove the polish from difficult-to-reach spaces holding it firmly onto the sides.
Wash your hands with warm water and moisturizing soap. If hands are still rough after cleaning, use an exfoliating cream so that dead cells get off, to make hands feel much softer.
Use a nail-cutter to clip off your nail as per the desired length. If they are already short, you may not need to cut them; filing them may be enough.
You should always start filing nails starting from the outer corners and then moving in towards the tip. To create a smooth surface, move emery board in a single direction only without going back and forth.
Make sure your nails are dry while you file them because filing wet nails can cause splitting. Rounded nails (mirroring the shape of your cuticle) that extend just over the edge of the fingertip always look elegant.
Apply a rich hand cream. Soak hands in warm water bowl which has a few drops of lemon juice or olive oil. This will make hands soft and prepares cuticles for the next step, i.e., to improve blood circulation.
Use cuticle cream or a moisturizing lotion onto the cuticles as well as rest of your hands. One should use thumb to massage the cream, making circular movements that betters blood circulation in your hands.
Push the cuticle back with a wet nail stone. Do not clip a hangnail, just trim it. It protects your nails from infections.
The next step for women is nail polish. Apply a base coat first. It makes the nail color last longer and helps smooth application of nail colour.
First stroke should be applied at the centre of your nail, followed by stroke on each side of the nail.
Wait for about 15 minutes before adding second coating. Make sure you do not blow air on them or place them in front of a fan but let them air dry. If you do so, there could be streaks and little bumps in your polish.
Do a top coat to protect your nail polish.
Clean up any colour outside the edges of your nails with an orange stick wrapped in a thin layer of cotton and dipped in polish remover.
To minimize slipups, paint your dominant hand first (it's even trickier to use your non-dominant hand when the nails are wet with polish) and always move from your pinkie to your thumb (which tends to rotate inward as you go and could get smudged).


Read more articles on Hand Care.