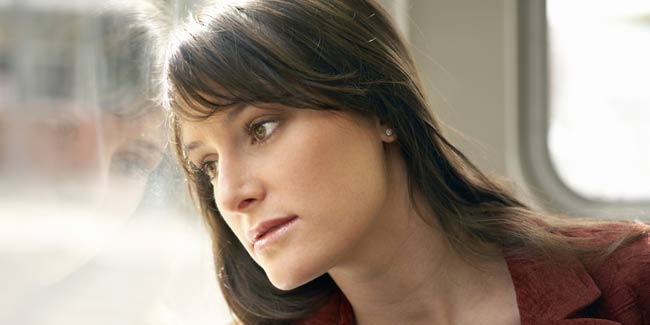 Miscarriage is the worst thing that a woman experiences on both the emotional as well as physiological level. It is difficult to deal with miscarriage but with a little effort you can get through this difficult time.


After a miscarriage or stillbirth, you might think that you will never be happy again. You may never get over your loss, but understand that your grief is manageable. Coping with miscarriage becomes easy when you recognise your feelings and accept that you may need time to work through them.
Share your feelings

Share your feelings with a close friend or relative. If the 'feeling of loss' still surrounds you then take professional help. Counsellor can help you to realize and relieve the feelings related to multiple miscarriages. In addition, your counsellor can also suggest some coping techniques to de-stress yourself.

Remember that if people around you are supportive and caring then coping will be much easier. So if you are going through the depressing phase of multiple miscarriages then feel free to share your feelings with the people around you. Tell them how you want to be treated. If its peace of mind that is soothing for you, then spend some time alone.
Join support group

Join support group that help women to deal with miscarriages. By attending such classes you will come in contact with other people that are facing similar problem. This will help to ease off depression. Contact your doctor or nearby local hospital to find out about the support classes.
Understand your partner's emotions

Don't expect your partner to react in the similar manner. He may have his own way to deal the situation. You may feel like crying and yell while your partner may prefer to be calm and strong. Both the partners must understand each other's way of expressing their emotions and help each other to cope with the loss. Unlike men, women take longer to recover from pregnancy loss but expecting the same from your partner is completely unfair.
Figure out what went wrong

Talk to your doctor to figure out the reason for multiple miscarriages. Coping becomes much easier ones you have figure out the cause behind miscarriage.
Get involved in your favourite activities

Try to get involved in the activities that you love to do. Engage yourself in your hobbies.
Remind yourself that this is a temporary phase that will get over. You can get pregnant just after the miscarriage. But it is wise to weight for at least two month or till the time your doctor approve you to be physically fit to conceive again.
Read more articles on Miscarriage.