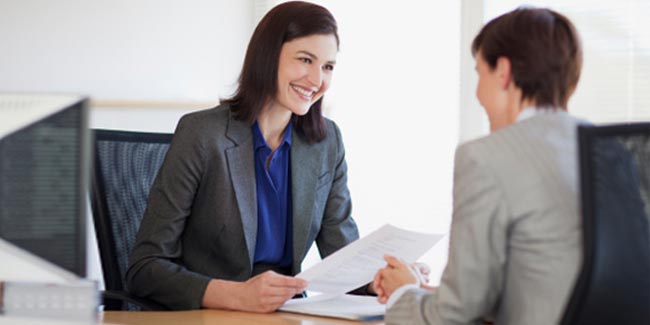 Have you ever wondered why you never made it beyond the interview despite a professional resume? Well, the problem could be your making. The resume has only 1/3rd of the total contribution in helping you get a job. What matters is how well you tickle the employer's nerves to get you the job. Here are some tips to help you crack interviews and walk out the interview room with an offer letter.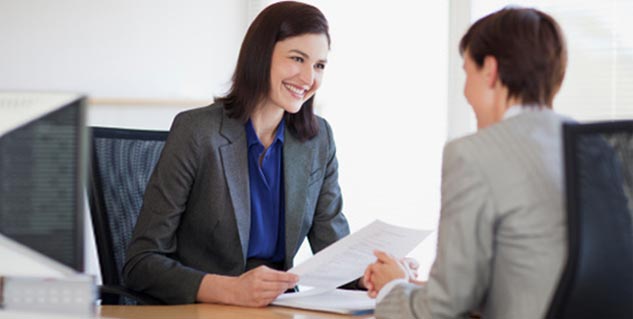 Be positive
Remember to be positive from the time you get the call for the interview until the interview gets over. You must make it a point to not worry about the result of the interview even before you actually sit through it. Keep reminding yourself that your target is to do your best whatever the outcome is. Take an interview as a lesson. Even when you are being interviewed, exert your positive energy by maintaining an appropriate body language, listening and thinking in an organised manner.
Maintain calmness
A lot of candidates do not pass an interview because of fear and tension. According to Rajeev Vaid, CEO, Smart Hiring, Delhi, a person's IQ may be good and so be his/her resume, but what matters is emotional quotient. What weighs a person's success more is his/her ability to handle pressure and make decision in a stressful environment. One should therefore, try to maintain his/her calmness even if the interview howls.
Research well beforehand
Ruchika Sharma, a BA graduate from Delhi University, who went for an interview at MakemyTrip.com, did not research well on the company only to be asked who the founder of the travel website is. She did not get through the interview. Therefore, prepare beforehand. Research well about the company/organisation as much as you can. Check the company's website and skim through whatever published literature you can find on the company. If you happen to know someone from the company, talk to him/her to get an insight into what the company is like and the kind of work they do.
Communicate well
A major part of the interview depends on how well you communicate. Possessing great managerial and technical skills with a record of accomplishments is likely to do you no help if you cannot verbally convey them. If you think you aren't good enough at communicating well, try honing the skills by listening to other people talk on the radio or television.
Don't be dejected
Do not be dejected if you don't get through the interview. Take the interview as a lesson and point your mistakes or weaknesses out and try to better them.


Cracking interviews is not really the hardest part of the battle provided you know how to get through the right way without jerking from aplomb.
Image Source: Getty
Read more articles on Office Health.