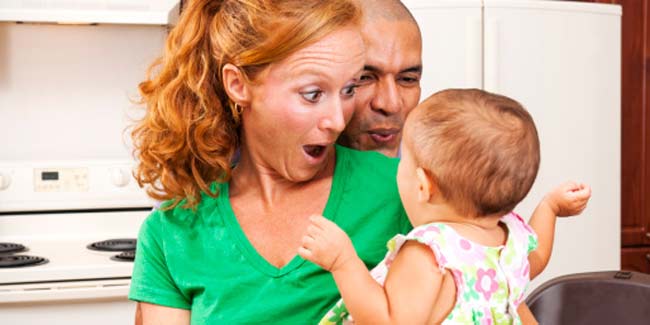 When you bring home your bundle of joy it may seem like a dream come true. But your little one can give you sleepless nights, and unexpected stress and anxiety. Here are some tips to help you cope with the stress of being a new parent.
Have a Parental Plan
Parents must make a well laid out plan to address a range of issues. This must include handling the relatives, waking up at night and how to handle the crying of baby?
Postpone Activities that Drain out Energy
In the first year of the baby, the parents must avoid activities that demand a lot of physical inputs. If you save energy it will help you wake up at night and give sufficient time to the baby.
Create a Schedule
This should be done even before the baby is born. Create a schedule for the baby's day care, drop offs and pickups.
Be Flexible
In the first year of a new baby's life needs a lot of adaptation on the part of the parents. Thus, you may have to give up on your sleeping time, your eating schedule and your socializing time. So, the best thing to do is stay flexible.
Maintain a Journal
For new parents it is important to maintain a log for the baby. This must contain the baby's feeding time, sleeping and crying habits. This will help you identify the patterns of your child and give these records to the caregiver in times of need.
Image courtesy: Getty Images
Read more on Parenting Tips.