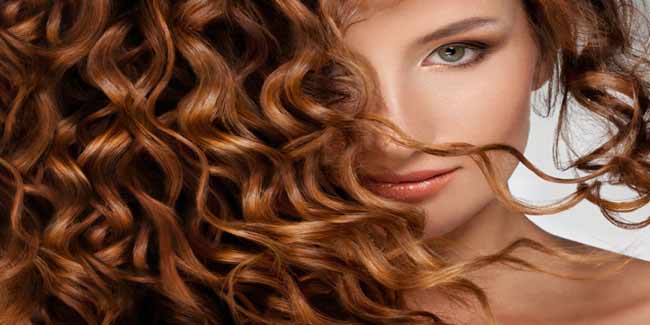 There are several alternatives to dye hair. Here's a guide on how to colour your hair without using chemicals so that damage to your hair can be prevented.
Hair coloring is often dominated by dangerous chemicals and is potentially damaging for hair. There are many hair color products touting themselves to be chemical-free and effective. No matter how convincing their advertisements portray them, you should always be watchful of the chemicals they have. Apart from cosmetic hair care products, there are several alternatives to dye hair, which are much gentler to the hair.
Here is a guide on how to color your hair without using chemicals so that damage to your hair can be prevented.

Lemon: Lemons are being used to lighten and highlight hair for a long time now. The acid in lemons work as natural bleach, which intensifies and accelerates the colouring process with exposure of treated hair to UV rays. However, the action of lemon on hair depends on natural hair colour of your hair. For example, if you have dark hair, lemon treatment may turn it red or lighter brown rather than blond.

Tea: Black tea acts as an effective stain or dye for darkening hair. You have to brew a very strong mix of loose tea or tea bags. To ensure complete saturation, let it cool completely before applying it to hair. Chamomile tea can be used to highlight fair high or subtly lighten blond/ fair hair. It must be applied in the similar manner as black tea.

Coffee: A strongly brewed black coffee can help you darken hair tone. Saturate the hair with the prepared liquid. Don't leave it for too long.

Marigold Flowers: If you have fair hair and want to highlight it, you can do it using marigold flowers. Moreover, marigold flowers also help highlight red hair and add gold highlights in brown hair. Brew crushed marigold flowers, strain and cool. Apply it to your hair. Ensure that you don't keep it for long, yellowy/brassy tinges can result.
Walnut Shells: Naturally occurring dyes within walnut shells work well to darken hair. Boil the shells in water, strain and let the solution cool. Apply the liquid to your hair.

Paprika: To redden hair or add red highlights, you can use naturally occurring dye in the spice paprika. The solution produces good results when combined with rose hip tea (brewed rose hips in boiling water).

All the aforementioned solutions to color hair will produce results after a certain amount of time, which varies. So, be ready for slow and subtle results. Many a times, applications and re-applications will be necessary. Moreover, naturally occurring hair dyes may have intense or dramatic results. Therefore, it is advised to go slow in the beginning.
Read more articles on Beauty and Personal Care