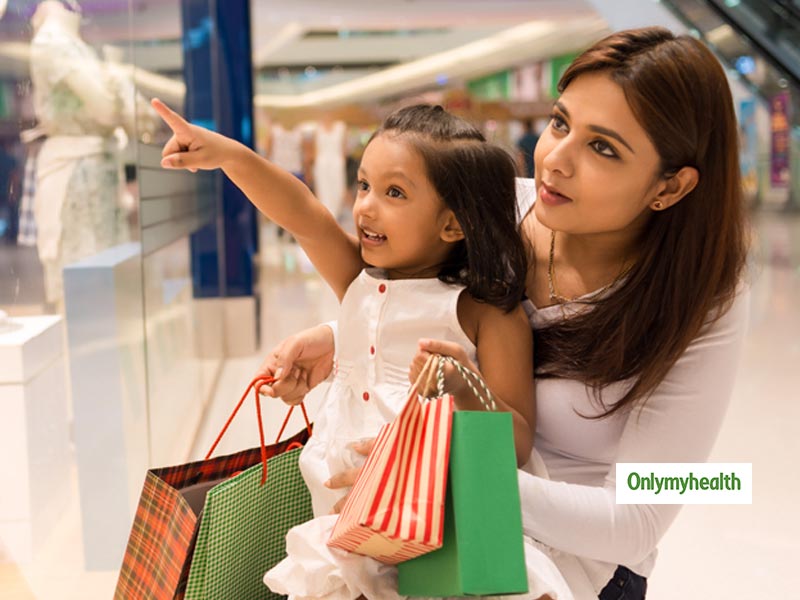 Do you make a festive budget to avoid overspending on shopping and other unnecessary stuff? Here are some helpful tips for you.
As the festive season approaches, planning starts. Planning of the budget, shopping, decorations, festive-special menu, gifts, etc. as you don't want to miss out on anything. Festive preparations means overexpenses as no matter how much we try to plan, we end up spending more than what's required. therefore, busgeting is very important. It is better to plan the festive budget in advance to enjoy the festivities without any stress.
Festive Season Budgeting Tips
List your expenses
The first thing to do is to know for sure the items for which you need to spend, such as clothes, decor, food items and gift items. It will give you a clear idea of how much of allocation can be made to each of the listed items. Do not fall for the urge to keep on spending and lose track of your money, especially if you use debit or credit cards.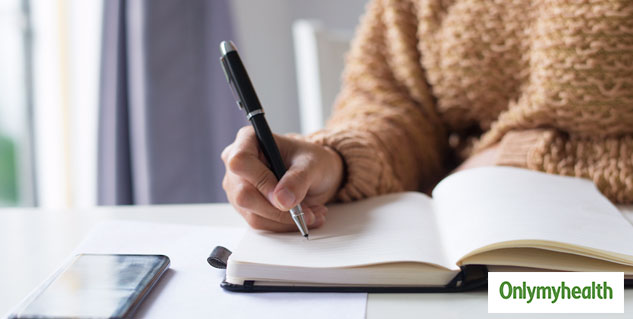 Wholesale shopping
You can find a wholesale shop or one which is offering discount on bulk purchases. Moreover, many festive discounts are on offer these days as companies and shopkeepers look to lure more and more customers. Of course, you can always opt for those street shops if you are not averse to bargaining. Just make sure that you part with the seller on amicable terms so that his festive spirit is not spoiled.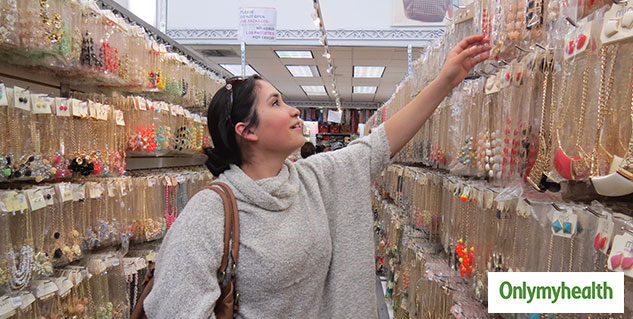 Also Read: Guide To Wear The Perfect Outfit For Office Diwali Party
Rework on clothes
You can create new attire by making alterations to your last year's selection of clothes used in festive season. Innovative ideas such as mixing last year's churidaar and dupatta with a brand new kurta might well bring a great new look. You can also experiment with the jewellery of your close relatives on your new dress and strike a new look. Just try to find ways to make your old dresses look new!
Home-made sweets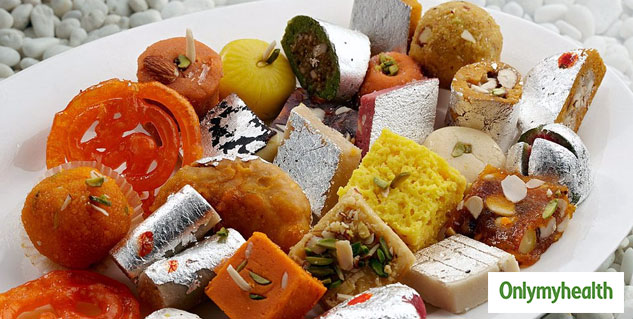 In the light of the news that keep coming in regarding the spurious sweets on festive occasions, it would be advisable to make whatever you want to eat at home. Ask your elders about how to go about making them and spend at least a week before Diwali to prepare a handful for your family and guests.
Also Read: Diwali Special Recipes To Try At Home
Avoid buying decorative items
If the decorative pieces you bought last year are no good, it is not essential that you should purchase new ones. Unleash your creativity on simple stuff such as diyas, paper lanterns and spend time in creating rangolis. Use the Diwali greeting cards sent by friends and family members in your home to give a new look. Embroidered shawls or old saris can be used on the sofa for decoration. Ask your kids to show their creativity in painting diyas and other decorative stuff.
You can check a wide range of decorative items on Amazon. Click here to see the complete range.
Read more articles on Miscellaneous