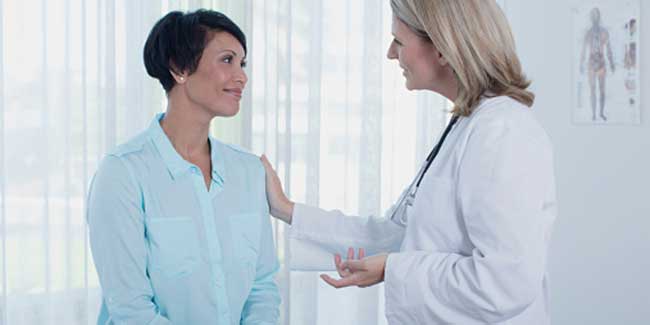 How can one avoid miscarriage in early pregnancy? It is true that some things are beyond our control and most of the early miscarriages are natural. However, we can take precautions from our side to reduce the risk of miscarriage.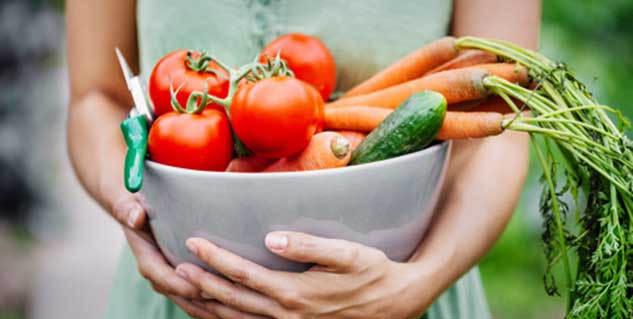 The risk of miscarriage is high in the first three months. It may happen because of numerous reasons and many a times it's difficult to avoid miscarriage in early pregnancy. If there is a problem or any sign of miscarriage one must consult the doctor immediately to avoid future complications.
Health check

Both the father and the mother must first consult the doctor to know that they are fit to have a baby. If any one of them is sick or weak then it may happen that the baby is unhealthy and it can lead to a miscarriage.
Alcohol and smoking

It is a known fact that consuming alcohol and smoking are injurious especially to the expecting mother. This is however, not taken too seriously.
Medical conditions management, if any

If you have any persistent problem of hypertension, thyroid, or diabetes, first bring them under control and then plan a baby.
Supplements
Three months before conceiving, one should take folic acid supplements after consulting the doctor so that there is no lack of proper nutrients during the early stages of pregnancy.
Diet

It's better to consult a dietician as the diet that the expecting mother takes is important for the growth of the baby. Vitamins and minerals are good for both, so vegetables and fruits should be included in the diet. Limit the intake of caffeine (tea, coffee).
Medical checkup

Visit your doctor regularly or whenever summoned by her/him. Complete all tests and check up as and when prescribed by the doctor. If you have already faced a miscarriage/s due to any infection or hormonal imbalance, seek advice on the same.
Other important things

Stress should be avoided as it is a major reason of miscarriage in early pregnancy. Overexertion should not be done. Certain exercises are recommended during pregnancy but it should be done as advised by your doctor. Problems while conceiving occur in females after the age of say 35 years. So they should take more precautions.
News of pregnancy is possibly the biggest happiness that a couple can have. This happiness however, lays a lot of responsibility especially in the hands of the expecting mother. She needs to take care of herself for all the nine months but the early stages of pregnancy are most crucial and should not be compromised upon. The risk of early miscarriage during pregnancy is very common and should be avoided.
Top image source : Getty
Read more articles on Miscarriage.